Twitter has around 350 million active users as of 2020. It's a popular site because of its short word count (280 characters only) and its lightning-fast way of informing the world about what you or your business are up to today.
Presidents, sportspersons, celebrities and the common man are engaging with each other in a manner that erases all social boundaries and sometimes even social niceties! You can get your opinion out there on Twitter briefly and to a much broader audience than intended.
However, since Twitter gave the world a platform for one-to-one communication, you as a brand or business can utilise this light, sometimes fun, and witty platform to gain followers and promote your business. Use Twitter For SEO, we say!
Know how to in this blog!
How Google Uses Twitter to Provide Real Time Information?
Here's some background of how Twitter got into the SEO arms race in the first place. Back in 2015, Google and Twitter struck a deal. Google would start indexing tweets while Twitter would agree to share those with Google.
Google recognised Twitter's ability to produce news and information on the go. So search for something like #metoo, and here's what you will get on Google's SERPs.
You can see the latest tweets about any particular hashtag. This idea makes Twitter vital for businesses. It can help you reach the top of the SERPs from a social media platform for any hashtag in your domain.
You know what follows.
More leads, more traffic, and consequently a higher likelihood for footfalls to convert into customers!
Here's an example. Look at how Google puts Twitter on top of the SERPs for a #toyota search. It could be your business next!
Find out how below!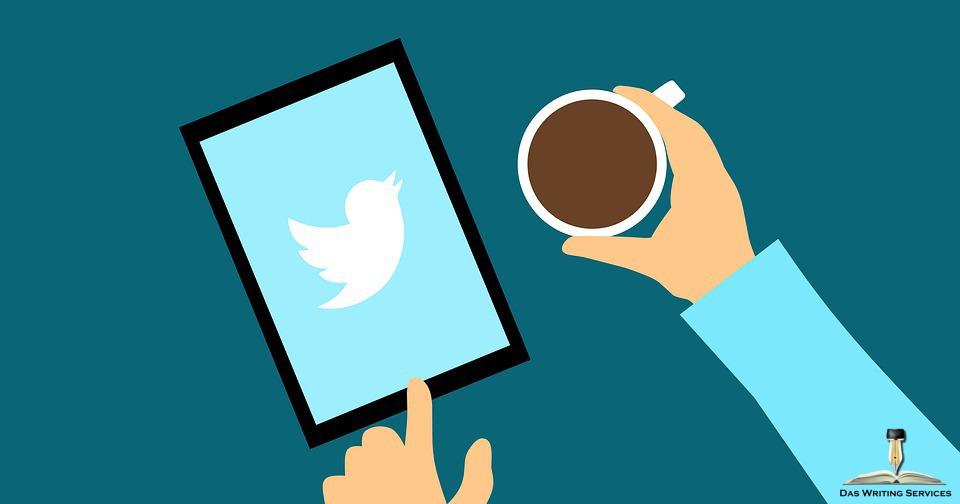 Tips 1: Use Keywords in the Bio
The Twitter equivalent of keywords is hashtags. If you want your account to show up for a particular hashtag, you need to incorporate that word into the Bio, and the Twitter handle (if possible). For example, look at the results for the search word "pet care".
All the above results show the words "Pet Care" in the Twitter handle.
Check out the Bios. You'll see the hashtag #PetCare.
Optimise your Twitter Bio and find your business or brand ranking for those specific keywords.
Twitter also takes into account the misspellings, synonyms and slangs, so any hashtag search will automatically extend to include these variations.
Tips 2: Choose a Twitter Audience
When you set up an ad campaign on Twitter for any new venture, go to the tab where you can select the audience and choose the one you want to target.
Over here, however, you can also add multiple keywords and import them.
Choose the "tailored audience" option, and you can make sure your ad appears only for that very niched audience that is searching on Twitter for you. You can also upload your own list of users to target in the "Lists" section.
Tips 3: Jump in with the Trending Topics
There is nothing like a brand that takes a stand!
When brands and businesses speak out on the social issues that are trending on Twitter, consumers often appreciate their opinions. Also, the tweet shows up on Google's SERPs. The best way to use the trending hashtags is to choose those closely related to your industry. Try to be as niche as possible. Another tip is to tweet an opinion that stands apart from the crowd.
Tips 4: Use Images and Videos
Wordstream says that images receive around 18% more clicks than those without. Further, Insivia says that 82% of Twitter users watch video content. You can understand where this is heading. The more clicks that you receive results in better rankings. So all the more reason to use great pictures and short videos to get people interested in your business.
Check out Patrick Burns's witty posts on sales. Use jokes, opinions and polls to get your message out there.
Tips 5: Share the Links to the Website, Blog
Google recognises backlinks as a potential SEO ranking factor. Sharing links can increase the outreach of your content, blogs, products. So, use the power of tweets to boost the organic rankings of your website. And when you share links, you are directing traffic to your site. However, a word of caution! Use only relevant and helpful information with the links.
Twitter is a massive social network platform that Google pulls information from to rank for relevant hashtags. Twitter for SEO is how you can make your business/website rank in these Google SERPs. So, don't forget to engage with users on Twitter and stay on trend!