Trusted by Industry leaders such as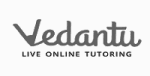 Our clients speak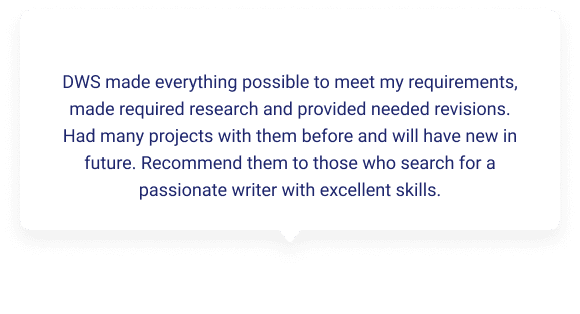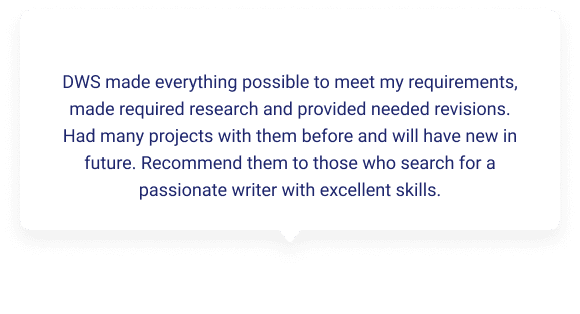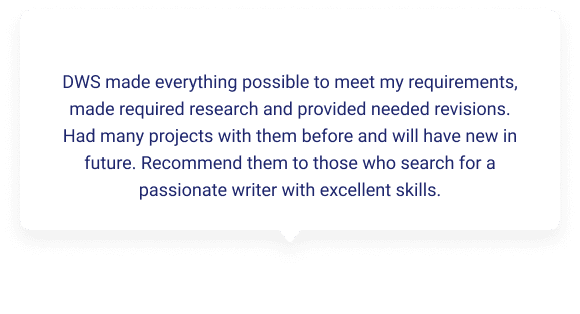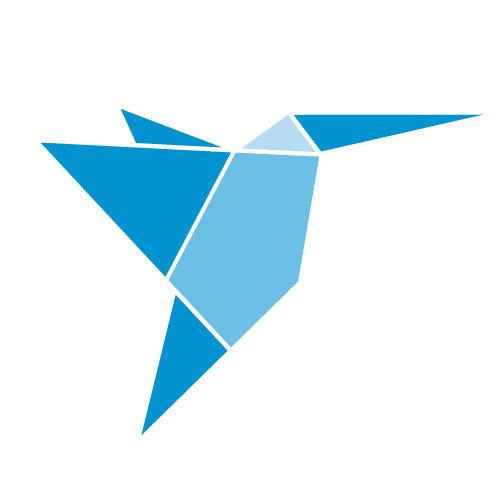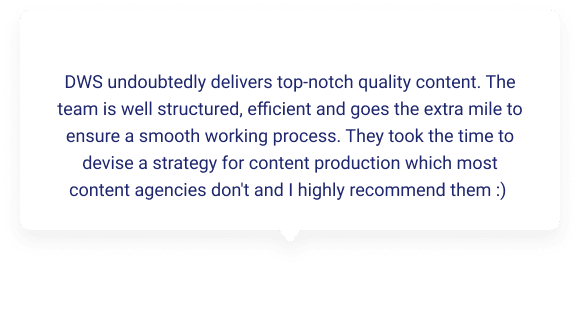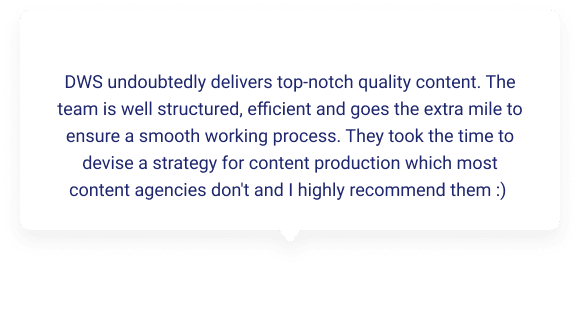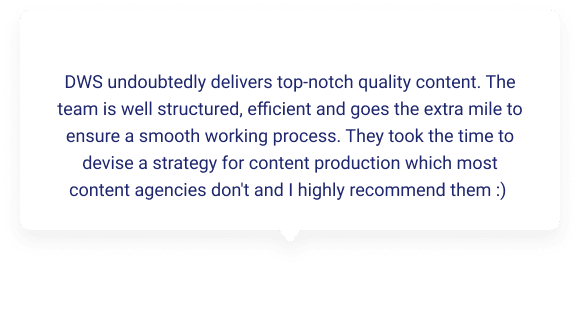 Angel One
Manager, Content Marketing
Content Writing Services Canada
Canada, known for its advanced economy and diverse culture, is a member of the OECD (Organisation for Economic Co-operation and Development). It is one of the top trading nations and houses multiple reputed firms like Tim Hortons, Westjet, Magna international, Norda Stelo, Advanced Cyclotron System, etc. 
However, holding an online presence is important for these companies to maintain their position and reach globally. It is not an easy task to enhance the outreach of their business in this competitive market landscape. For businesses to make a mark, it is vital to have an online presence.
With the emergence of digitization, it has become apparent for customers to search for your service on the internet. Hence, companies need to showcase their offerings through their dedicated website. With the assistance of content writing service in Canada, you can conveniently get quality content for your website, helping you scale heights on the SERP ladder.
In this regard, content writing agencies like Das writing services will help you drive organic traffic by creating 100% authentic web content and considering the SEO metrics.
How a content writing agency helps your business grow?
The contents visible on your website help customers understand the functioning of your business. Customers also derive an idea regarding the products or services that you offer. Hence you must rely on a content writing agency where a team of skilled writers will generate compelling value-added content that readers will love to read. 
Opting for a well-established content writing service in Canada helps a brand or a business establish their expertise and reach audiences breaking the periphery of their website. They will also create content considering the Google algorithm and ensure that your website ranks higher in search engines. 
Moreover, a website content writer acts as a catalyst in defining your brand's values and services. Therefore, taking the assistance of a content writer will help your company connect with a larger number of customers. 
Know about Google algorithm and how it affects your business
Millions of people search for something or the other on Google every second. The look and content of your website displayed on the search engine can make or break your business. Hence Google algorithms are set. It enhances the user's experience and fine-tunes the search result. 
Setting your website by adhering to the recent Google algorithm will help your business spread to a larger group of audience. In addition, integrating relevant keywords, backlinking your website to reputable sites will help you widen the horizons of your website. 
If you want your business to be soring high, you have to pander to the Google algorithm. It highly impacts conversion and helps you stay ahead of other competitive websites. However, if you are not aware of the Google algorithm and how it affects your business, you can fall back on content writing agencies like Das writing services.
The agency creates content for your website, considering the Google algorithm and applying SEO strategies, ensuring that your website gains prominence and visibility.
Ways to strengthen your business's online presence
Having a good online presence is vital for making your brand pertinent and ensuring that you are visible on the internet.
Optimize your website for mobile phones and search engines to ensure its visibility to as many audiences as possible. Using relevant keywords and integrating relevant information will help reach out to the customers.
Adopt a search engine optimization strategy to enhance website traffic and boost your online presence. The SEO strategy will help customers search to your website when they search for any term related to your business or brand.
Build a social media presence to communicate with your customers, and develop trust and transparency with your target audience.
Maintain an active online presence by regularly posing on your website and other social media platforms.
It would help if you also tied up with other companies to make your brand appear on multiple sites and platforms.
You can strengthen your online presence by publishing blogs, articles, videos etc., of top-notch quality.
A content writing service in Canada must abide by the pointers mentioned above. Hence, relying on them proves effective and helps in enhancing your business's online presence.
Why should you opt for Das Writing Services?
Das writing service is an experienced content wring service that caters to your need. It is an ISO 9001:2015 certified agency and stands among 1000 MSMEs in generating authentic content.
Timely delivery
Niche based content
Copyscape passed
Free samples

Get in touch with us