 We are proud to
work with
Some of the biggest names in the market both national and international. We are glad to help them with our expertise and assist them in their digital endeavour.
Check-out some Reviews from Clients..
See Who We Work With
Get a glimpse of our extensive list of clients who have trusted us with their content for years now.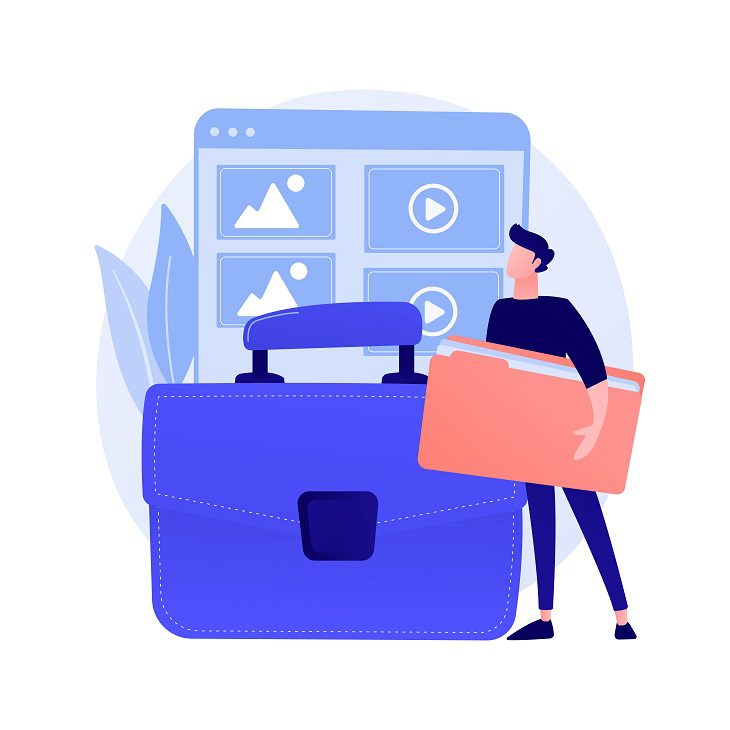 Bajaj Finserv is a part of Bajaj Holdings & Investments Limited and acts as an Indian Financial Services Company.
Razorpay is used by more than 300 million users worldwide. They are a full-stack payment gateway solution & elevate online businesses to their true potential.
Digit is a famed general insurance company that offers a vast array of insurance policies ranging from vehicle to health.
Groww is an online platform for individuals to start investing in mutual funds for free, bypassing the AMC charges.
Auto Garage Network is a website design and SEO company assisting garages to have a proper online presence in the UK.
HDFC Credila is the First Dedicated Education Loan company in the country offering assistance to students for higher studies.
Filled with talented individuals, Hiveminds is a unit of Madison World, a through and through digital agency.
Interview Kickstart is a US based company that offers coaching assistance for technical interviews worldwide.
Being India's largest loyalty reward program, PAYBACK makes shopping cheaper for both online and offline shoppers.
iQuanti is a renowned digital marketing company based out in India, helping businesses reach their targeted audience.
Angle One is a stockbroker firm that offers a safe and simple online share trading platform to people.
Cropin is one of the leading 'Full-stack Agtech" enterprises offering smart SaaS based assistance to agribusinesses worldwide.
Get Friday is a virtual assistant service division of a company owned by the TTK Group, an Indian business conglomerate.
KredEx offers growth capital solutions to help enterprises across India accelerate and increase their business efficiency.
Byjus is a leading multinational educational company, with over 110+ million registered students.
Navi offers instant loans to individuals through its digital lending app, making the entire process paperless and easy.
Rupeek pioneers in the field of gold finance in India, offering transparent, hassle-free gold loans to individuals.
Bewakoof is as online shopping website, famous for providing printed t-shirts, sliders, mobile covers, etc. at reasonable prices.
Owned by the AliBaba Group, AliExpress is the most visited e-commerce platform in the world. It lists products from small businesses in China, Singapore, etc. and endorses them internationally.
American Express is an organisation known to offer high-end credit cards to a selective customer base who can enjoy the luxury of ultimate benefits on offer.
Vedantu is an online tutoring platform where teachers provide tuition, and students can access study materials to prepare for the examinations.
Tata Sons is responsible for the holdings and investments of all TATA groups of companies. It holds most shareholdings of major companies of TATA network.
Tailwind provides marketing solutions to businesses to reach them to the utmost extent.
A company that has made unique assets accessible to everyone, educating them to take well calculated investment risks and make the most out of it.
The company has made GTS filing a straightforward task with its groundbreaking software. With its help, you can also do GST reconciliation and claim ITC.
It is an online discount broking company that has made financial trading a fair and simple endeavour for traders across India.
Strengthens information-intensive industries such as healthcare, finance, public services, etc., with market-best cognitive AI solutions.
It is a platform facilitating individuals with easy access to financial products like loans, credit cards, and EMI facilities. One can even purchase items here.
If there is a student in need of a tutor, LearnPick will help them find the best coach in the market.
Men's apparel with a purpose. They do not just sell fashion; with every sale, they try to save the environment.
A celebrated name in the market, providing individuals spaces to celebrate their milestones with class.
Logistics are made easy and efficient with their swift assistance be it for moving and packing or bulk goods transfer.
At Club ITC, "class" meets "elegance", creating a space for individuals to celebrate their special occasions.
Modernise the way you interact with finance. With Density Exchange, stay up-to-date, and stay safe.
Your apparel tells a lot more about you than you think. With Koskii all that others will read is "fashionable and trendy."
If you love some "Noise" that is actually music to your ears, you will love the products this brand creates.
We're a unique, creative, content writing team that goes above and beyond.
Expert Writers

We are a team of 65+ content writers believe in quality over quantity.

Delivery always on time

We have always delivered the client projects on time, still striving for perfection.
your full-circle content creation solution
We'll pick your best-match writer, manage and assign your content, and meet timelines.
Our Approach to Reach Your
Business Goals
Ideation

We are creating something
new with every project

Analysis

Scrutinizing every aspect
before beginning to write

Writing

Compellingly structure words to best portray a brand

Optimization

Align our content
with the latest SEO trends
Check How We Work
Real Stories from Real Customers
Get inspired by these stories.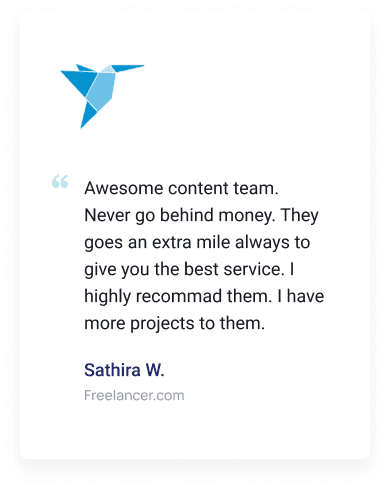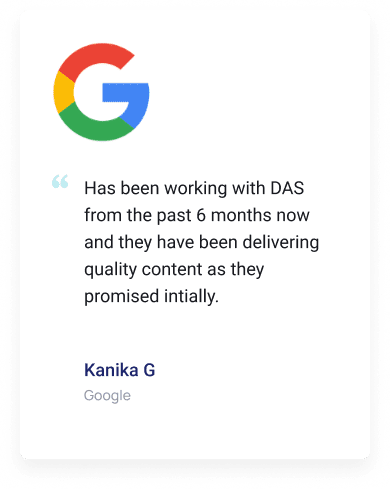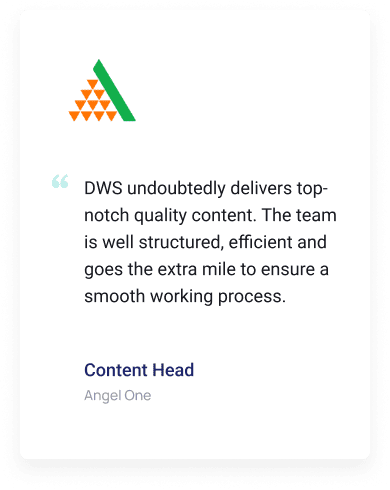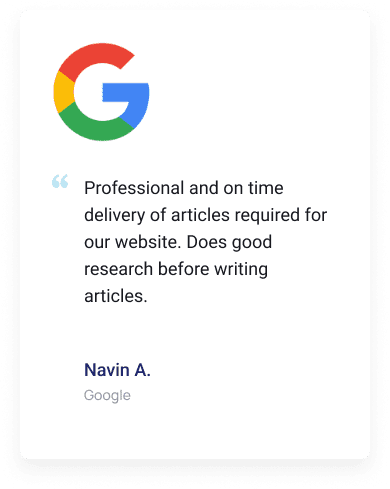 Help Us Reach You!