Trusted by Industry leaders such as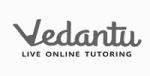 Check out our Services
Article & Blog Writing
Services
Voice Search Optimized
Content
Website Content
Writing
Press Release
Writing
Social Media
Content
Technical Writing
Services
Our clients speak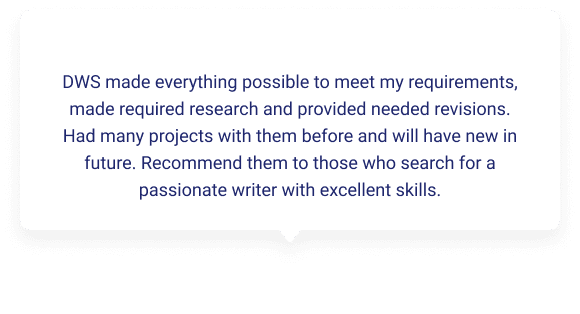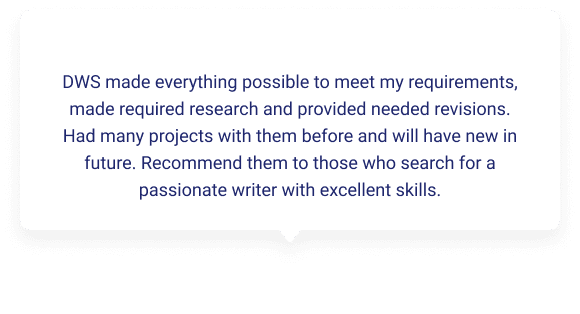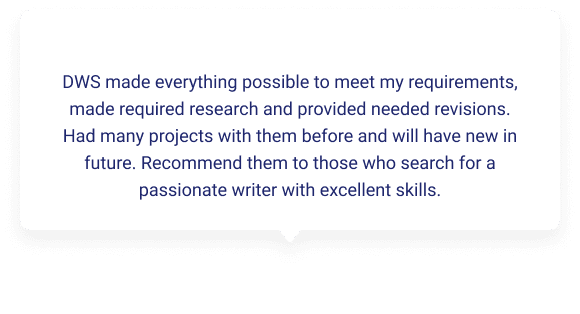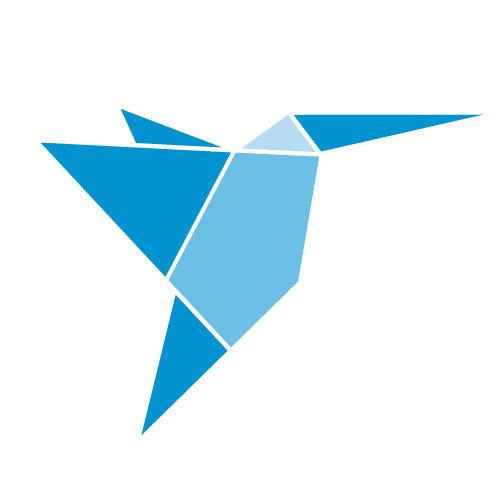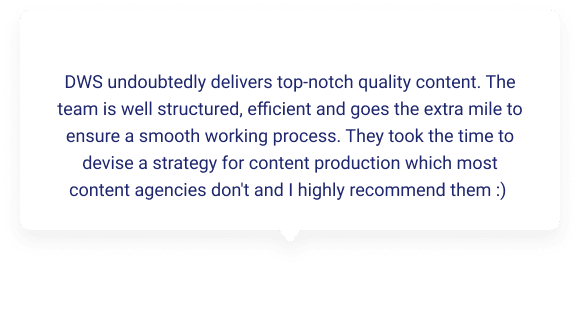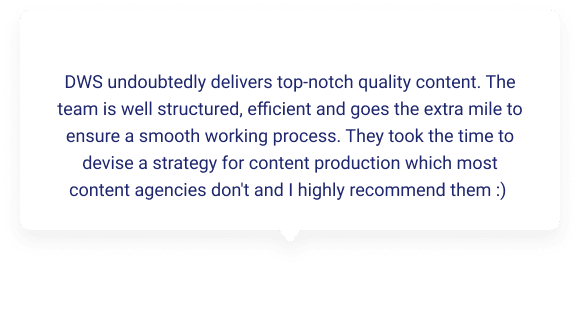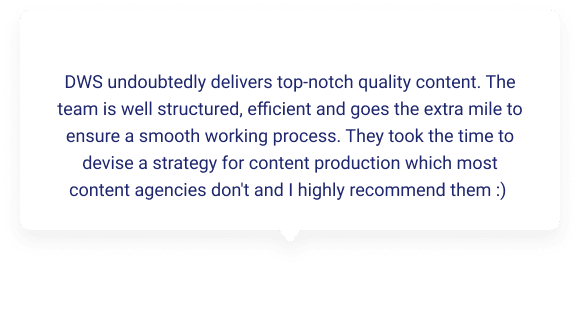 Angel One
Manager, Content Marketing
Content writing services in Chennai
Chennai not only harbours stunning places of historical interest and boasts of colourful Bollywood film industry, but it is also a popular commercial hub of the country. To elaborate, the capital of Tamil Nadu is among the leading commercial and industrial centres of India. It is also one of the most productive metropolitans, with GDP ranging from US$79 to US$86 billion.
Chennai is a hub for industrial sectors like automobile, hardware, medical tourism, finance, software, petrochemicals, etc. The city is recognized as an automobile hub of our country as it is home to 40% of India's automobile industry and has been fondly nicknamed the 'Detroit of India'.
Since the scope of business is quite favourable in Chennai, the competition to sustain is also quite strong. Resultantly, business owners from different sectors are leaving no stones unturned to increase their brand visibility on online platforms. Hence, digital marketing strategies like availing content writing services in Chennai is gaining more ground with each day. Not only for online businesses but physical stores also has begun to recognise the importance of local SEO and hence implementing it to promote their businesses online.  
Read along to find out how exactly hiring content writing services in Chennai will prove useful for business owners.
Impact of Hiring a
Content Marketing Agency
Ranking in search engines has become excessively competitive and is no longer an easy process. Check out these below-mentioned pointers to find out how hiring content writers Chennai will boost your business.
Increase in dwell time
Outsourcing website content to the best professional content writers will ensure that content on your business page is relevant and of top-notch quality. It would lead to greater customer engagement and will, in turn, increase your business website's on-page dwell time significantly.
Reduction in bounce rate
Content writing companies are pro at generating relevant content that also has informational value. A business page with content that satiates users' search intent will appeal to their senses and engage them. Consequently, availing content writing services in Chennai will drastically reduce the bounce rate of a website.
Increase in website traffic and conversion rate
When users begin to trust the information shared on a website about a product or a service, there will be an increase in inbound links. As a result, the website of the company will experience a significant hike in the inward flow of website traffic. Further, professional copywriters in Chennai are experts at curating top-notch quality content and incorporating the story behind a brand which aids in converting the leads into a successful sale.
Better customer retention
Most content writing services in Chennai emphasises the development of a connection between client and company through their storytelling. When the target audience finds relevant content that satiates their search intent, they are likely to come back to the company website and are more likely to try more of its products and service.
Things to Look for Before Hiring Content Writing Company
Here's what you should consider before hiring a content writing agency –
The existing
market rates
Types of services
provided
Range of
customised
services offered
Openness to
suggestions and
modifications
Repute in the
digital marketing
world
Past and existing
clientele
Body of work and
track record
Familiarity with
technical writing
tools
Familiarity with
SEO and VSO
optimisation
Awareness about
Google Algorithms
For a more detailed idea, you can navigate through Das Writing Services Private Limited's service page and look for other potent parameters. We are leading content writing services in Chennai registered with NASSCOM. We stay up to date with the latest developments in the world of digital marketing in general. Our years of experience and a diversified clientele set us aside from other content writing services and makes us stand out in all "content writing near me" searches.
Get in touch with us now to avail of a free sample or to learn more about VSO optimized article writing.
Why Hire Content Writing Services in Chennai?
Because doing business is not enough in this digital age! In a metropolis like Chennai there are tens and hundreds of competitions in the market. What differentiates your business? That's where our expertise proves useful. Whether you are an online shop or especially if you run a physical store – having a strong online presence makes you familiar to the audience and helps you generate more customers. We help you
Create an effective brand
Leave an impression with your audience
Place CTAs to encourage quick conversions
Frequently Asked Questions
We are a reputed company of best professional content writer in Chennai who aim to adorn your website with valuable and interesting content. Apart from that, we also offer several other benefits:
Which Is The Best Content Marketing Agency Chennai?
Initiate a search query, 'content writing agency near me' and skim through the top results to find a suitable content writing company.
How Much Will It Cost To Hire a Content Writing Agency?
Hiring a content writing agency in Chennai can be a cost effective digital marketing strategy. The cost varies between ₹1 to ₹5 per word depending on the agency and their services.
Where Can I Find Competent Content Writers Near Me?
Outsourcing a company's content requirement to the best professional content writers helps to focus more on other business-oriented activities.
Where To Look For SEO Content Writer Chennai?
To avail SEO optimized content writing services in Chennai, you can search on the internet. Make sure to check out their portfolio to learn if the business can serve your requirements.
Where To Find Web Content Writing Solutions?
Outsourcing a company's content requirement to the best professional content writers helps to focus more on other business-oriented activities.
Why Should You Outsource Your Content Requirements To Content Marketing Agency?
Outsourcing a company's content requirement to the best professional content writers helps to focus more on other business-oriented activities. It is also a cost-effective strategy to promote your business online and generate valuable leads. 
Do You Offer Editing Facilities As Well?
Yes, along with our web content writing services in Chennai, you may also avail our editing facilities where our experienced editors use premium tools to optimize your content for easy readability and other factors.

Get in touch with us