Trusted by Industry leaders such as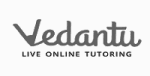 Our clients speak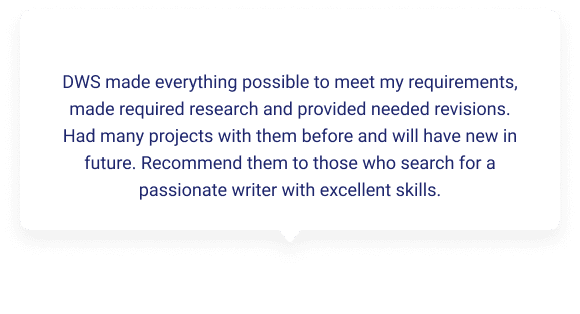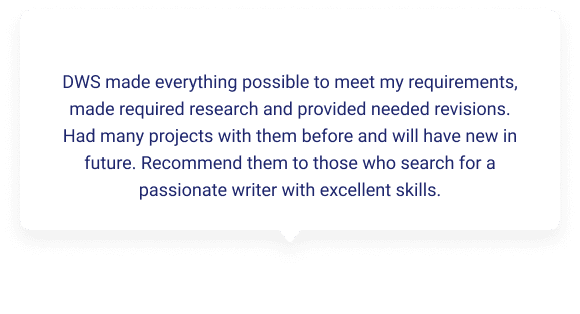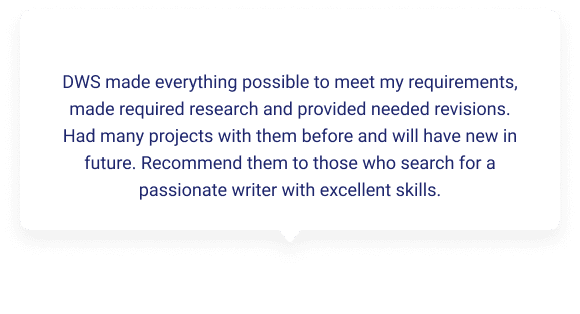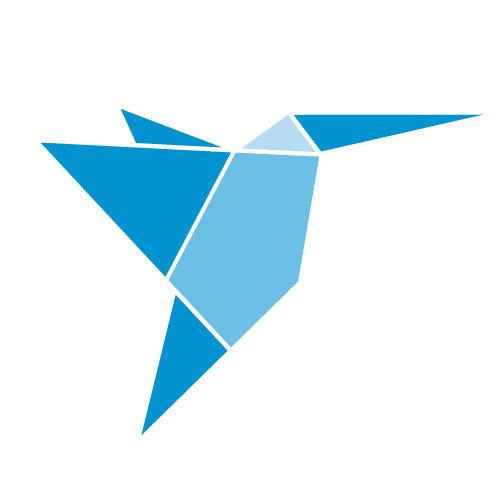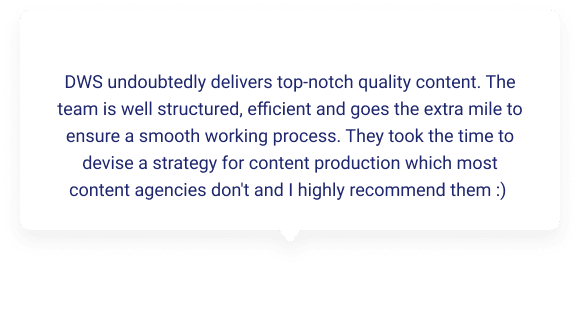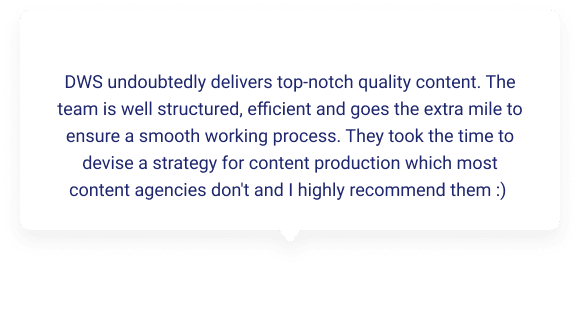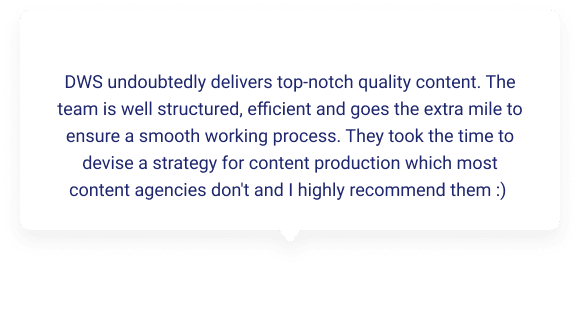 Angel One
Manager, Content Marketing
Professional Content Writing Services in France
France is considered one of the most beautiful countries in the world. According to the World Bank, France is a wealthy, high-income nation. Furthermore, it has a substantial political and economic influence on all the EU nations. Leading companies like Peugeot, Christian Dior – LVMH, L'Oréal, Sanofi and BNP Paribas have headquarters in this country. 
In order to make a mark among these big corporations, businesses need to have a solid online presence. Moreover, with advancements in digital space, people check the internet before buying any product or subscribing to a service. Thus, businesses need to show their top game through their official websites. Various content writing services in France can assist you with creating web content. 
However, creating quality content that drives organic traffic is challenging and requires professional writing and SEO skills. 
If you are a business owner in France and have no clue how to create online content, Das Writing Services will come to your rescue.  
Why Does Your Business Need Unique Content?
Any company's website content plays a crucial part in bringing in new consumers. The content introduces the company in the digital space. As a result, the content needs to be 100% unique and convey the business's values as well. 
In addition to websites, there are other forms of online content like content for the company's social media handles. For instance, an average adult human spends almost 3 hours daily on mobile phones. Out of these 3 hours, a good 1 hour is spent scrolling through the various social media apps. 
Creating different and unique content for all these different online media is a time-consuming task. Hence, a professional content writing service in France will do the work for you. Moreover, the website's rank will also increase in the search engines with the help of professionally written content. 
How Is Good Content Related To Higher SERPs?
The SERP refers to the first page of any search engine whenever we enter our search queries in those search engines. Therefore, a website must appear on the first page of the SERP to ensure visibility. Nobody even cares to look through the other pages. 
Good content and SEO is the base of a concrete SERP ranking. Moreover, with advancements in the algorithm, Google pushes forward websites with informative content and adds value to the user's search intent. 
A great website continuously has SEO optimised content clubbed with proper hyperlinks. However, the aim is not only to gain impressions but also to generate some interaction. This can come in the form of buying from the website or subscribing to newsletters. 
Qualified content writing services in France, like Das Writing Services, will assist you in promoting your brand properly in the online space. 
What Are the Benefits of Content Marketing?
Content Marketing is a crucial tool for promoting a business online. If you are a business owner, you should employ experienced content writing services in France for marketing your content. Here are some of the benefits of content marketing:
Having a professional agency to write for your website will ensure consistent and high-quality content. In addition, audiences will have substantial web pages to scroll around when they visit the website.
Further, if the website is valuable and informative, they might refer to it in the future or recommend it to others.
Good quality content will increase traffic and raise the website's ranking in the SERP.
Customers will find the website more reliable if they find original content.
Moreover, if the website is informative, they might even purchase from the website.
Further, through content marketing they can make existing consumers sign up for newsletters. This way, brands can send regular customized emails. As a result, it will lead to good relations.
Content marketing has become a necessity in this era, and Das Writing Services will help you in the process.
Why choose us?
Das Writing Services team has experienced writers who are well-versed in writing for various industries. The team will provide content that is-
Delivered on time
Plagiarism
free
Free of grammatical errors
Easy to read

Get in touch with us