Trusted by Industry leaders such as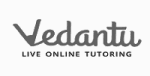 Our clients speak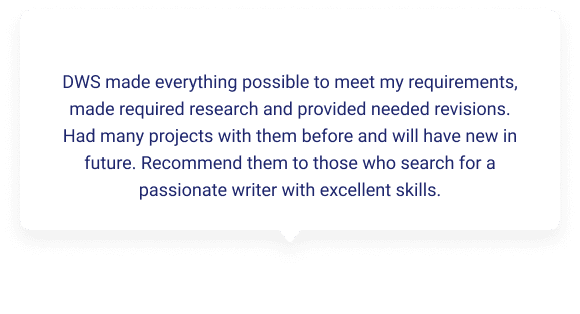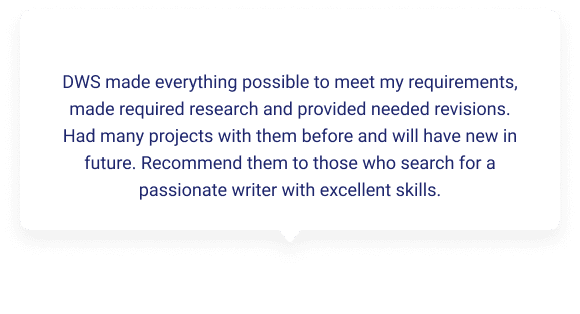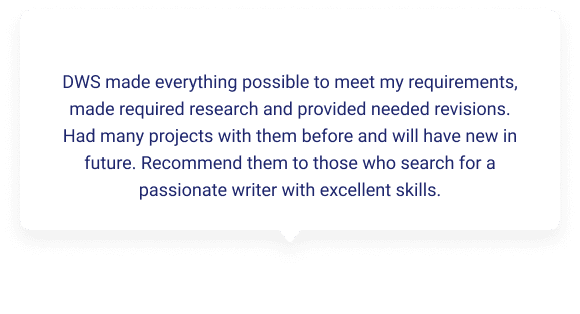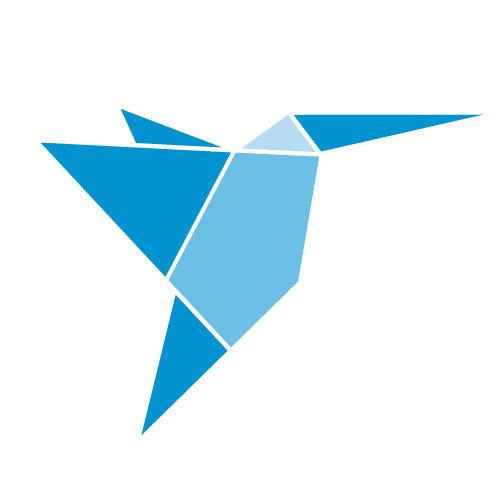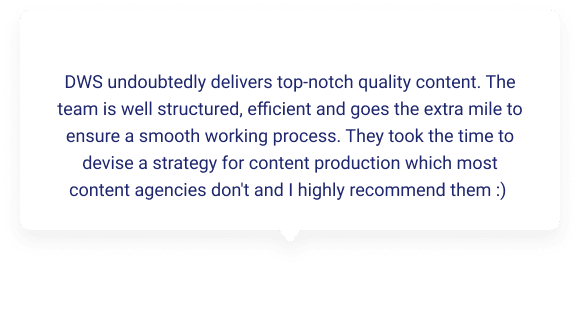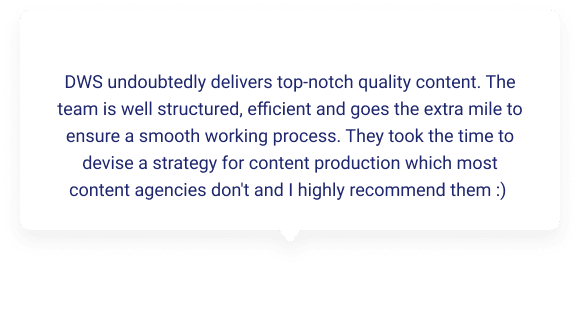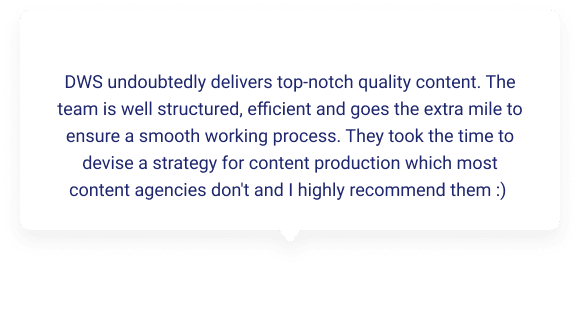 Angel One
Manager, Content Marketing
Content Writing Services Germany
Germany, the 2022 G7 meet host country, has always been considered and counted as a social, cultural and economic juggernaut. With the fall of the Berlin wall in 1989 and the subsequent reunification of east and West Germany, the world got introduced to one of the more potentially resource-rich and marketable economy in the European continent. 
The subsequent economic boom saw Germany turn into a breeding ground for top companies like Mercedes Benz, Bosch, BMW, Adidas, Siemens etc. which have transcended their cartographic boundaries with the help of a robust presence on the digital scene, mainly the internet. 
It is the fourth largest economy in terms of GDP, making Germany an ideal home for other companies that will rule the corporate ecosystem – and to reach this goal, hiring a content writing services in Germany will be highly rewarding. 
This is when content writing agencies like Das Writing service come, helping drive traffic to your website by creating authentic SEO optimised content.
Why is it necessary to have an online presence?
In this era of rapid digitisation, maintaining an online presence is very important for every brand or business. Having an online presence helps business gain credibility and is readily accessible by the customers. 
It helps customers know about your company better and gives them an idea regarding the kind of services and products you offer, thereby helping you market your business or brand. Any small or large business with no online presence is missing out on a lucrative opportunity. 
Furthermore, a robust online presence bridges the gap between a business and customers and enhances trust. The web helps you reach a larger group audience, helping in rapid conversion. 
Contribution of a content writing agency in a successful venture
The most effective way to give your brand identity is by writing relevant content on your website, mentioning every intricate detail regarding the service or product that you offer. However, with so many websites popping up every day on Google, it has become difficult for businesses to outshine them and scale heights in the search engine. 
For a business to be successful, hiring a team of proficient writers is a must. They know the particularities of the search engine and can boost your website, abiding by the SEO metrics and Google algorithm. Moreover, hiring a content writing services in Germany will save your turnaround time. On the other hand, an inexperienced writer will generate content that might not be SEO optimised; hence, hire a professional content writer to see your website booming. 
 The ultimate intention of a content writing agency is to increase the visibility of your website and bring in brand awareness, helping your website get voluminous traffic. Professional content writers generate content based on the interest of target audiences and integrate keywords so that your brand ranks higher in the search engine.
Moreover, excellent and consistent content writing builds up a good rapport between your brand and customers and boosts audience engagement towards your website. 
Know the tips to hire the best content writer
A large number of good quality content needs to get generated for a business to run smoothly in this era. Hence, the content writer has a significant demand in the current business landscape. However, how to choose the best content writer to take your business higher? Here are the tips that will help you select the best writer for your brand or business.
You need to search for a writer on various platforms and adopt strategies to settle for a suitable content writer.
You can easily get free samples of writers on different platforms, which will help you understand their command of the language and skills.
Mention your set of requirements- You should mention your requirements like SEO skilled individual, knows self-editing, etc.
Also, Make sure to discuss the deadlines and schedules.
After shortlisting the list of writers, review their portfolios, and read their sample contents to check whether the writer understands the line of your business.
Conduct a test – Before you hire a writer, you should test your applicant to ensure that he or she understands your company's functioning and generate content accordingly.
Before hiring, make sure to check the Adaptability and flexibility of the writer.
Only if you hire a content writing service in Germany deriving organic traffic to your website will be a piece of cake.
Why choose us?
Das writing services encompass a team of skilled writers abiding strictly by SEO norms.
100% authentic content
Delivery on time
Devoid of jargons
Free samples

Get in touch with us