Trusted by Industry leaders such as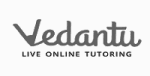 Our clients speak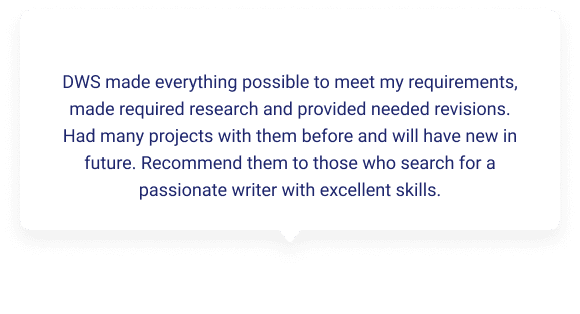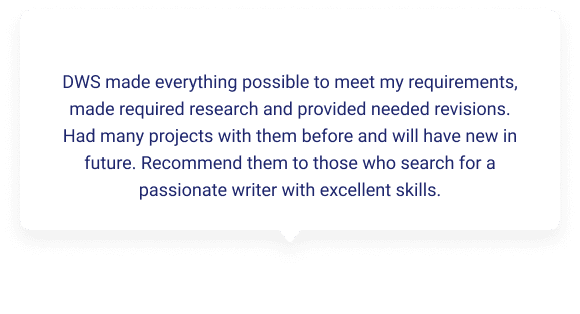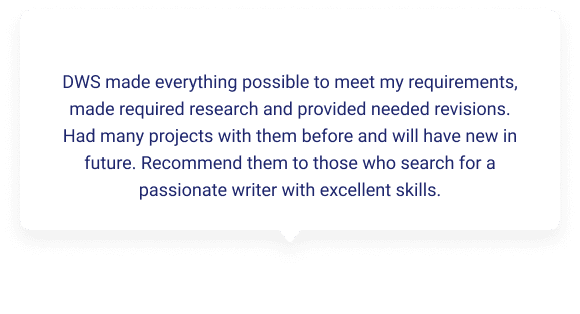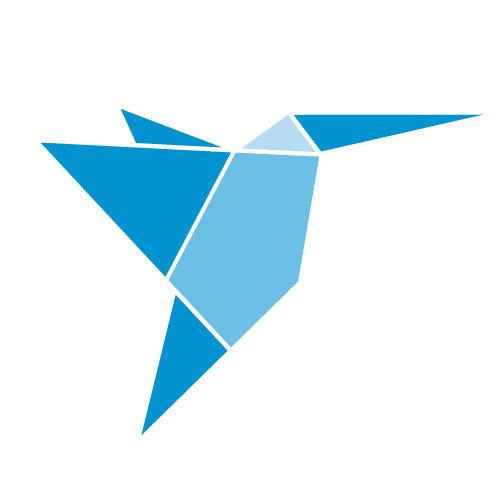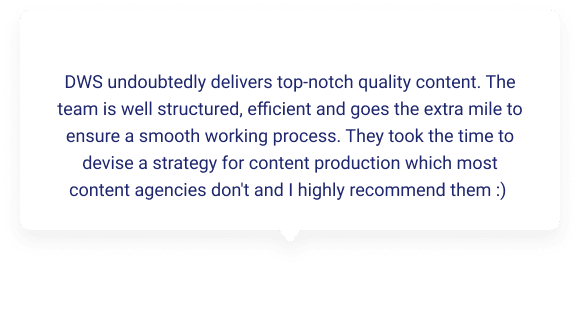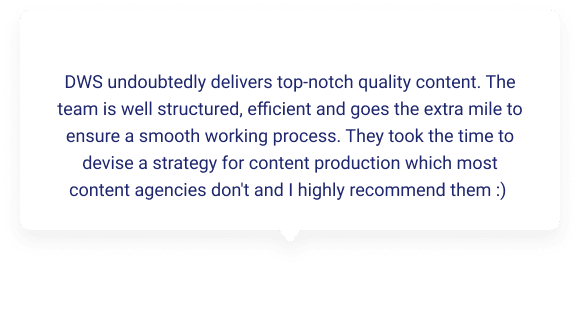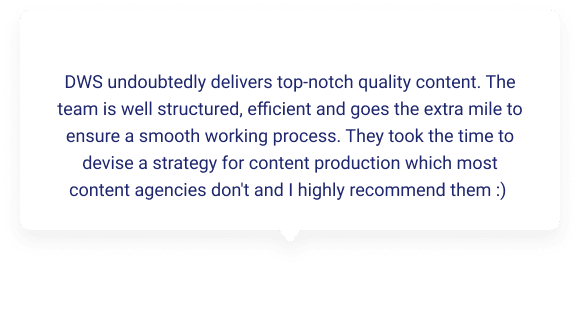 Angel One
Manager, Content Marketing
Content Writing Service in Qatar
Qatar, an independent emirate situated on the west coast of the Persian Gulf, is the perfect mix of culture and cosmopolitan sophistication. As a result, it has a massive influence on other Middle Eastern countries. Moreover, this country is home to big firms like Qatar Airways, Oryx GTL, Qatar Petroleum, Qatar Gas, Qatar Steel and Seashore Group. 
To create a significant impact on the industrial sector of Qatar, a business needs to have a solid online presence. However, it isn't easy to maintain an excellent online presence and increase outreach. 
Content writing Services in Qatar can help businesses get rid of the headache of producing content that can grab the internet users' attention. If you have a business based in Qatar, then Das Writing Services will help you generate 100% original content for your website. 
High- Quality Content from Experts
A business's online presence is directly related to its marketing strategies. According to 69% of B2B consumers, the most captivating part of a company's website is its content written directly. 
Thus, there is no way a company can put out basic content on their official website and increase traffic. However, content writing services in Qatar will have seasoned writers who know how to create plagiarism-free and SEO optimized content. 
Furthermore, Google decreases the rank of websites that put out duplicate or generic content. Additionally, with the advancement in technology and updates in the Google Algorithm, it has become challenging for the websites to rank well.
How Is Content Writing Related to Content Marketing?
Content marketing refers to creating, publishing, and distributing content for an online target audience. Further, content writing is the implementation of content marketing ideas published on various media like webpages, social media handles, blogs and third-party websites. 
As a content marketer, one can formulate the kind of content one wants to put forward for the audience. However, a content writer's task is to create content based on those briefs provided by the content marketer. 
Moreover, it can take up huge resources and budget from a company if they want to build a team of in house content writers. As a result, most companies choose to employ content writing services or outsource from professional content writers in Qatar. This way, a company can save time, money and effort. 
Benefits of Hiring Experts
Some benefits of hiring a content writing service instead of building an in-house team from scratch are:
Your business gets quality writing services at affordable prices.
As a business owner, you can focus on your business and not worry about its online presence.
You have an assurance that expert writers will create the content.
Business owners can get attention grabbing content that will increase sales.
Individuals can get voice search optimized content.
Additionally, content writing services can help with writing press releases for your website.
Moreover, your brands visibility will be enhanced with professionally written content.
Unique content will also drive traffic to the website.
Furthermore, content writing is an emerging trend and all businesses as using it as a tool to promote their bran, so you should hop on to it too.
Why Should You Choose Us?
Our team will provide you with the following benefits:
On-time delivery
Plagiarism free content
Zero grammatical errors
Follow client's requirements

Get in touch with us