Trusted by Industry leaders such as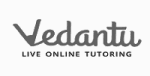 Our clients speak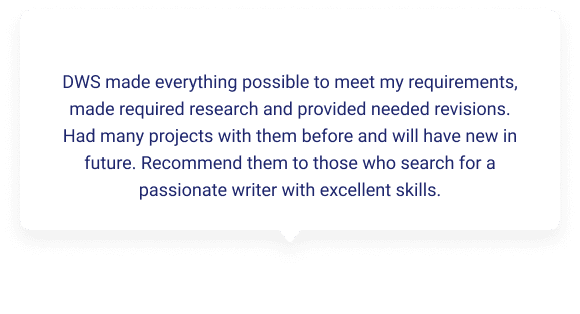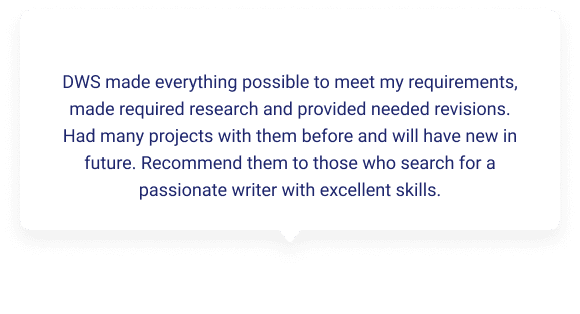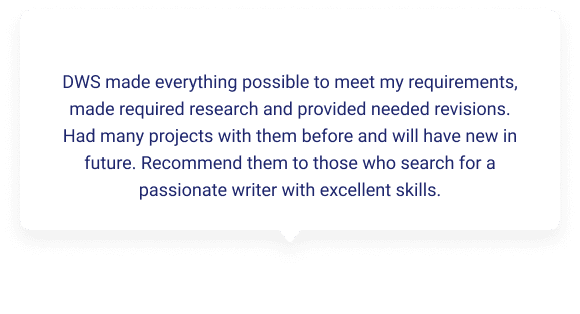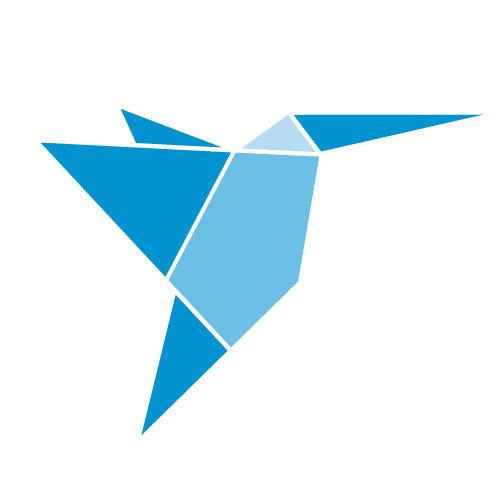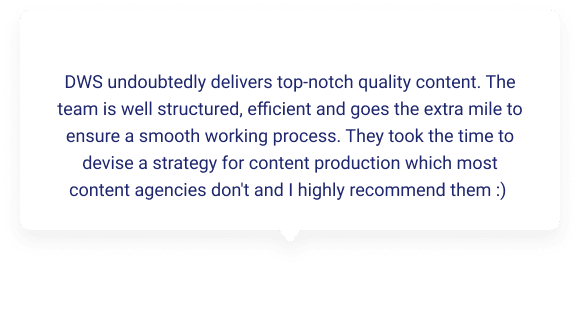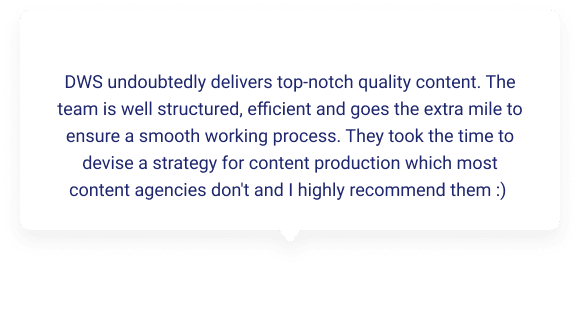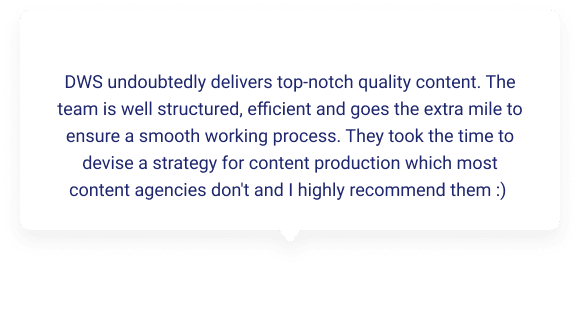 Angel One
Manager, Content Marketing
Competent Content Writing Services in Singapore
Singapore is a melting pot of various cultures. Furthermore, it has developed exponentially in the last few decades and has been consistently acknowledged as a global business hub. This country has the most diverse political environment in South-East Asia. Moreover, it offers a suitable setting for foreign investments and entrepreneurs. 
If you are a business owner, you should hire content writing services in Singapore to keep up with the other businesses in this fast-growing country. 
Moreover, the online marketing sphere has also changed dramatically in the last few decades. Creating good quality content has become essential and brand owners can no more risk putting out generic content.
This is where Das Writing Services will assist you by providing your company with 100% original and SEO optimised content for your website. 
How Can A Content Writing Service Help in the Growth of Your Brand?
A common mistake most business owners tend to make is that they try to put out generic content that search engines like Google consider thin content. Content writing services in Singapore will create persuasive online content for your website. 
Content writing for the internet is very different from essay writing. It requires SEO knowledge like the placement of primary and secondary keywords and the word density of a particular word in a content piece. Further, one should also produce content which will be free of plagiarism.  
These are some prerequisites for website content to rank well in the SERPs. More users will find the website if the website ranks higher in the SERP. As a result, they will interact with the website. This way, organic traffic will be driven, and authority will also increase. 
This is why a business needs professional and industry content writing agencies like Das Writing Services.
Can Good Content Help In Driving Traffic?
Good content drives organic traffic, thus reducing the brand's marketing budget as they will not have to pay for inorganic traffic. Organic traffic increases the page rank far more than its inorganic counterpart. 
However, to cash in on the benefits of organic traffic, one needs to have informative content on their website. Internet users do not like websites with vague information. 
Benefits of Hiring Us
Check out Some of Hiring a Content Writing Service in Singapore :
Generating 100% original and plagiarism free content
Informative content research by experts
Keyword and SEO optimised content
Voice search optimised content
Why choose us?
We at Das Writing Services provide the following benefits:
Delivered on time
Quality assurance
Grammatical error-free files
Copyscape check

Get in touch with us