Trusted by Industry leaders such as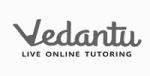 Check out our Services
Article & Blog Writing
Services
Voice Search Optimized
Content
Website Content
Writing
Press Release
Writing
Social Media
Content
Technical Writing
Services
Our clients speak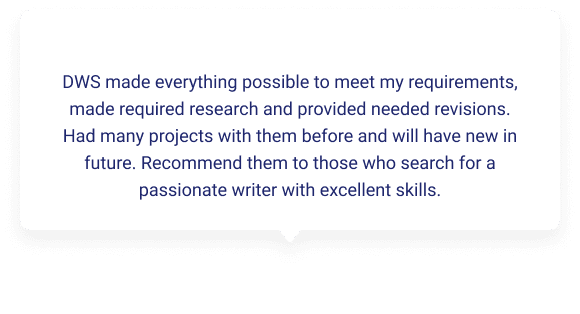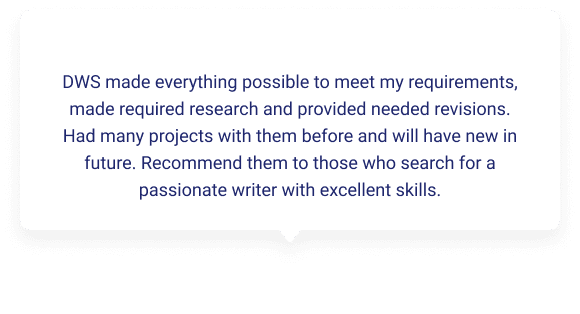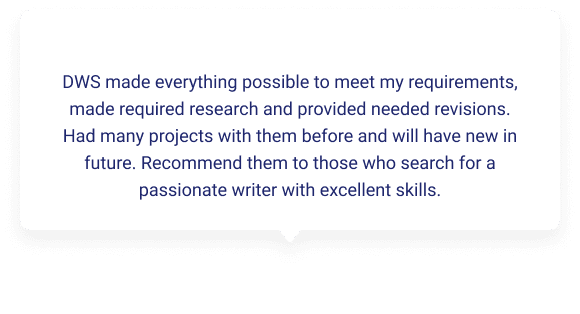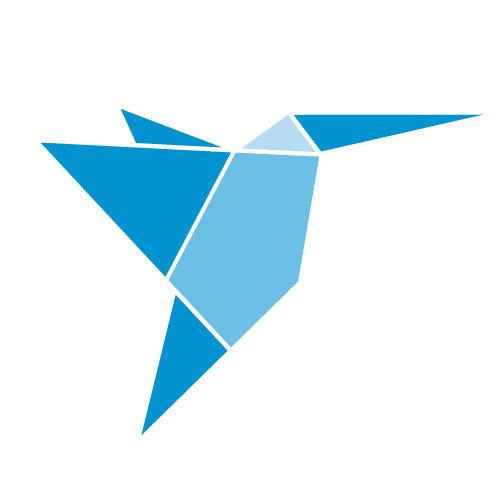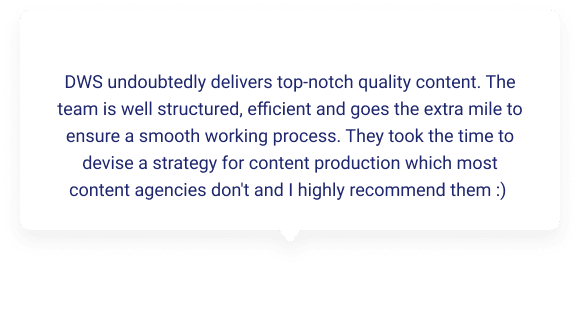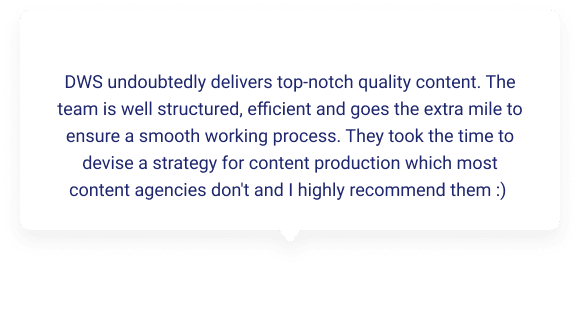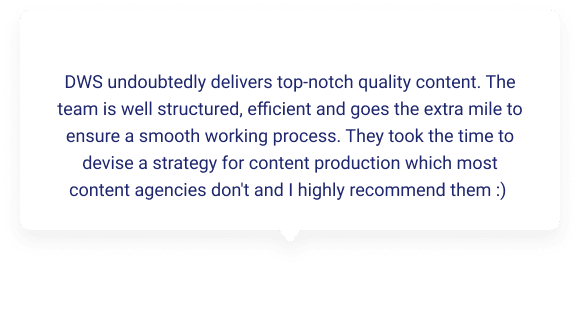 Angel One
Manager, Content Marketing
Compelling Content Writing Services in Worli
Worli, one of the busiest localities in South Mumbai, Maharashtra, is best known for its places of interest. Considering its connectivity, Worli provides shelter to the massive tourist that visits Mumbai each year for tourism and job purposes. With the ever growing industries, business owners in this area must include an exceptional way to promote their business.
To beat the competition and boost the growth in your business opt for a content writing service in Worli. Content writing has been the need of the hour to cope up the increasing competition in online business expansion. Compelling content is the only key to engage your readers and boost your business online.
At Das Writing Services, we focus on delivering 100% unique and engaging content to increase your website ranking on the SERP.  Our team of writers uses advanced SEO techniques and tools to create quality content and boost your business globally. Therefore, while choosing for the best content writing services in Worli, you can opt for us without a second thought.
Continue reading to know our exceptionality and expertise in this field for over the years.
How Can Content Marketing
Boost Your Business?
Content marketing paves the way for your website to rank on the SERP, but how? Here are some of the ways how quality content can add value to your business and enhance its growth:
Engages More Traffic
Content marketing has brought new dimensions to online business with compelling and engaging content. When people receive genuine and relatable information from your website they will often get back and remain engaged to the website. Eventually, it will generate more traffic to your page and helps in ranking on the SERP.
Enhances Brand Reputation
With engaging and relatable content your consumer gets a detailed knowledge about your brand or business. Eventually, it will help in building the audience's trust towards your business and increase brand credibility. Resultantly, they will drive more audience to the website and enhance your brand reputation.
Builds Network
Creating content for your audience and conversing with them helps you in creating a wide network globally. Therefore, you can build a connection with them through relevant and compelling content. Creating relevant content and communicating with your audience improves engagement and helps in boosting your website.
Enhances Dwell Time
An increasing dwell time of your website helps it ranking higher on the SERP. However, it is only possible when your website gets the maximum engagement from the audience. Therefore, your website must contain relevant and compelling content to increase the dwell time and reduce the bounce rate of your website. 
What Should You Consider Before Hiring a Content Writing Service?
Check out the following things before hiring the best content writing service in Worli.
Expertise in using technical writing tools
Implementation of SEO techniques
Reputation and experience in digital marketing
Types and range of customised services
Awareness to the latest Google algorithm
If you are still worried about finding a worthy content writing service in Worli, reach us via call or e-mail. Das Writing Services is one of the leading content marketing assistance in the field known for its long-term reputation. We focus on creating quality content implementing advanced SEO techniques to boost a website's rank on the SERP. 
You can also avail free samples for a quality check before you hire us.

Get in touch with us