Nothing holds more substance than statistics. So, let's start with that!
One – Approximately 1 billion voice searches are being conducted per month. And the number is growing with geometric progression!
Two – By the end of 2018, already over a billion voice search devices were sold. And by 2022, you may witness a substantial growth in this number, as more people will adapt to this new technology.
So, how long before this new trend affects your website, your products or services, and the overall growth of your brand? With this progression, it's not long now.
A tough question here – Are you prepared? More importantly, have you ever thought out any way to cope up with this enormous change? For most of you, the answer is still negative.
Further, certain predictions will play a key role in the next few years –
In the upcoming three years, artificial intelligence will be much more complicated than the present. Also, their responses will be more filtered.
By the fourth year from now, anticipatory functions of AI for predicting customer wants and needs will get a heads up.
Intelligent assistants are even expected to make simple purchases for users beyond the fifth year.
Well, well, if Google doesn't recognise your brand, there's no way your business will come up in the search results. So, how do you make sure your business appears in the search which is only looking for answers?
Simple – Give it the answers!
How you frame, design and create these answers is what consists of results for voice searches.
Let's check out the latest voice search trends doing rounds in 2022. Some have already been implemented by reputed brands and are bringing expected results. For others, well they hold tremendous potential as far as the stats predict.
Adopting new marketing strategies for content
Content takes up a big chunk of marketing strategies today. All of it because the criticality of online presence is gaining more and more importance. It's an era where people prefer "asking" their "device" for answers, solutions and the likes than the person sitting beside.
For example, if you need to know which company is the best for creating your content, all you would do is ask your voice assistant.
It would be something like, "Ok Google, give me the name of best content writing agency in India."
In answer, you would get a blue box with the answer "best content writing agency in India". Do you see the accuracy of the results? That's how voice search optimization will work.
It brings into picture the changing dynamics of content strategies.
Content strategy- changes that are necessary in 2022
Following are some necessary changes, that an online business in 2022 requires, to stay and strive in the competition-
Use of long tail keywords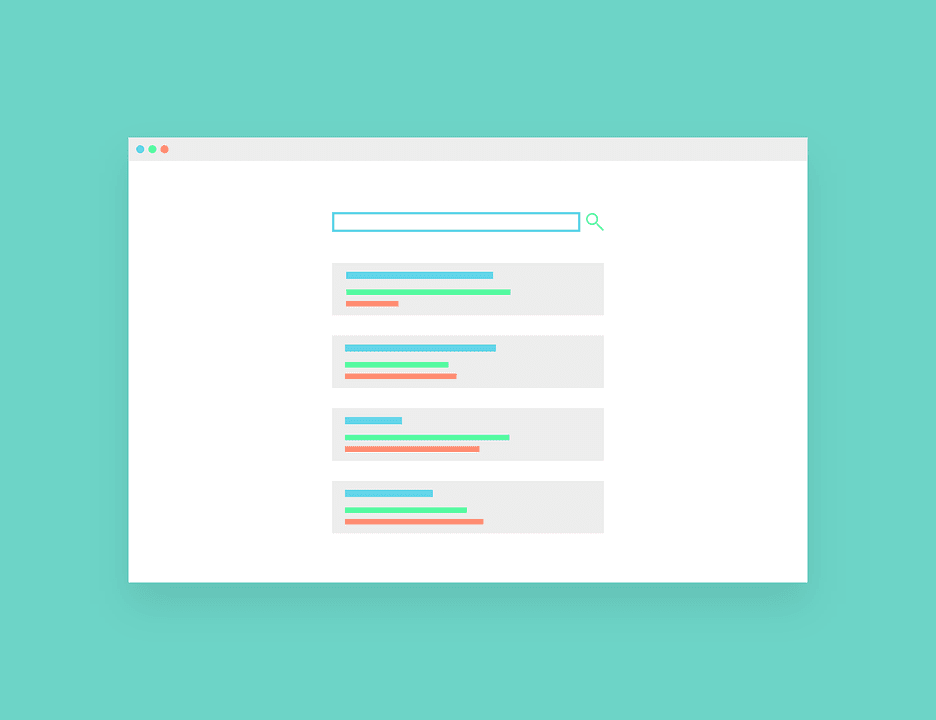 Content creation is undergoing a sea of change, with keywords used until now becoming redundant. With voice searches in play, keywords are becoming more and more long-tail.
Meaning, instead of two to three words, they will now be a string of words, forming a sentence or a question, almost.
"What will be the new keywords in voice search 2022?"
The above sentence is itself a keyword. Do you see it? So if your business deals with technology and devices, what do you think your consumers will be asking their voice assistant?
Queries like "show me the top 10 gaming mobile phones of 2022" or "the fastest selling smart television for February in India" will prevail. If you have uploaded content with these specific words, your content will be at the top of organic results. It brings into focus the next changing strategy. Read on!
Channelizing and adapting query-based content creation
All voice search queries that people put forward are conversational. It is because they put forward these queries in the same natural language they use to speak. Google thus looks forward to understanding user intent and responding with organic search results that carry answers to these specific set of words.
Content is thus more and more turning into FAQs with straight forward answers to these queries. Queries like "how to..", "where..", "the best…" etc. are going to rule the internet.
So, for brands that want to up their marketing game, would need high-quality content marketing services. They would be able to chart out the exact questions their target audience may be asking and create answers that suit these query intents.
Watch out brands! Rules of this game are changing, and you need to adapt to survive in the competition accordingly.
Answering these queries is the only way you will be able to reach out to the potential market and bring them to you.
This brings into question the "where" of this new scenario. The next pointer is your answer to this.
Optimization for local SEO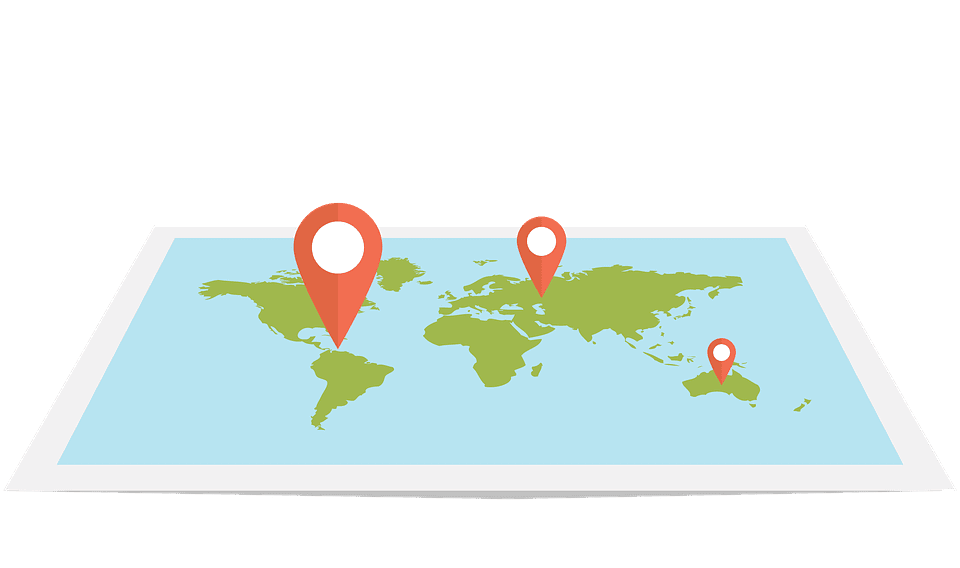 Research says when people use voice search assistants to get their queries answered, they tend to find localised solutions. In numbers, the probability of people finding local solutions increases to three times.
"Find me the best restaurant in Kolkata" goes a query.
Crawling through the servers to provide the results, Google will only consider results that have been optimised for local solutions.
Hence, if you have a chain of restaurants, with one of them in, say Kolkata, irrespective of your brand value, you will not appear in the results if your content is not optimized with local SEO.
To be more precise, your content needs to have the phrase "the best restaurant in Kolkata". That is how it all has started working. And you can't escape it. So, why not instead prepare for voice search before your brand loses its content value.
It again brings into the picture the role of an effective content marketing agency. Some of the leading content marketers in India are already braced up to offer the best voice optimized services. Find them, hire them and get set to be the brand that tops voice searches.
Mobile-friendly website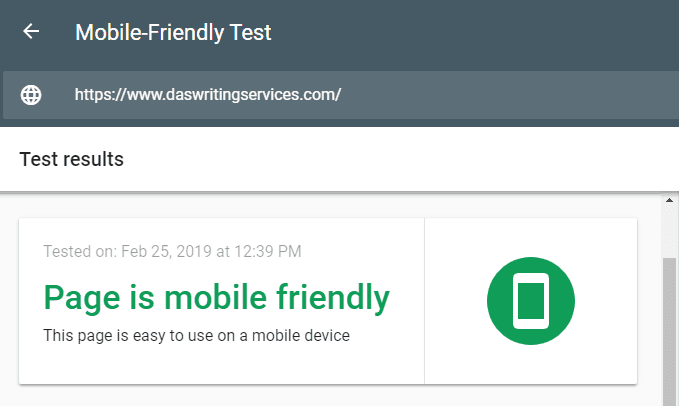 Nowadays, a smartphone in hand, comes with features that would fulfil our every-day demands in the wink of an eye. And owing to the ever-growing demands of smartphones, we can expect more number of its users by 2022. Therefore, proper optimisation of a website to keep it mobile-friendly is a must, as there's a high chance of a huge number of traffic generation.
Consider this – You have a query that needs an answer. With voice search trend growing more than ever, you are more likely to ask out your voice assistant than type it. And where would you check out the results?
On your mobile phone, right? Sites that have the highest loading speed will arrive early on the SERPs. Well, that's the reason it's becoming essential to have a website for your brand that is highly responsive on mobile phones.
Make your website voice search ready brands!
Time's ticking and the future is fast changing into the present.