Trusted by Industry leaders such as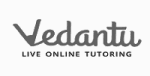 Our clients speak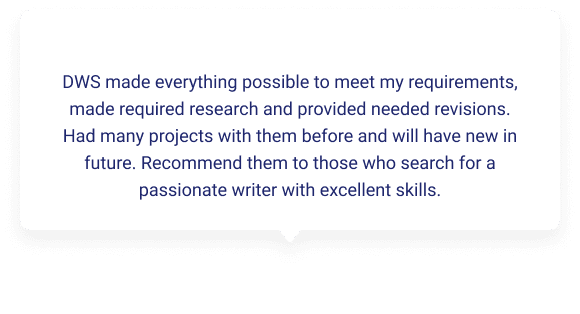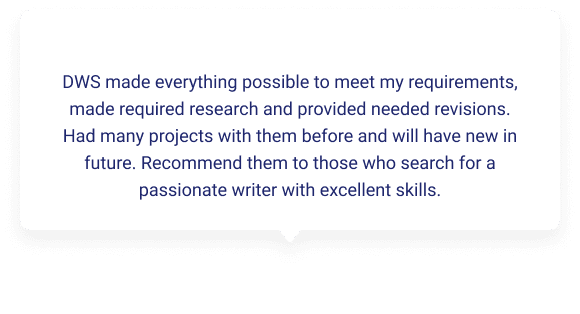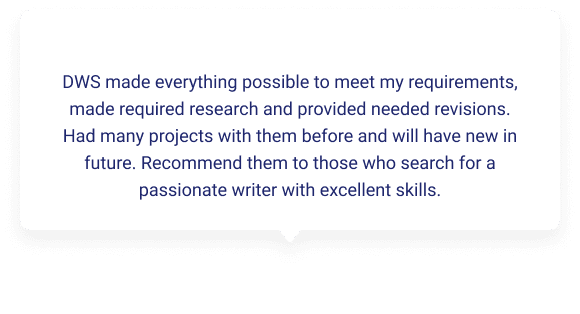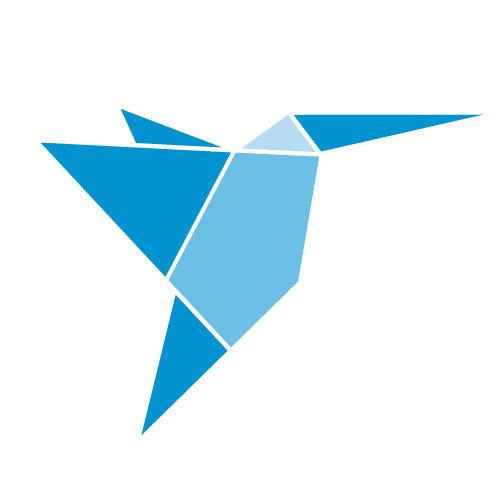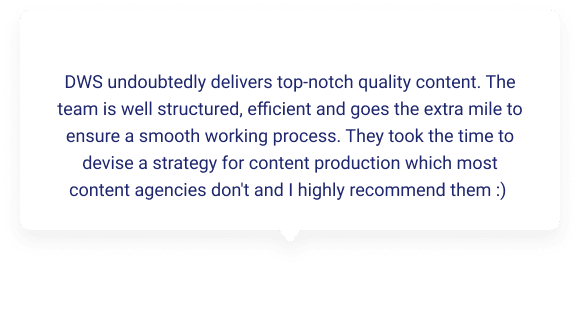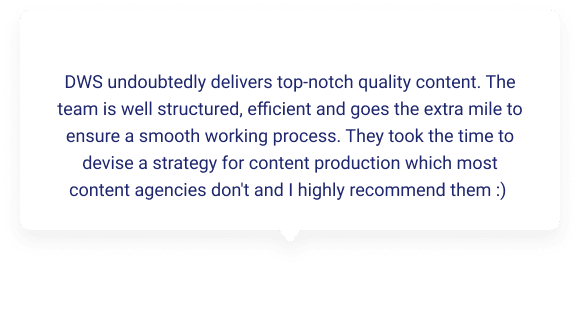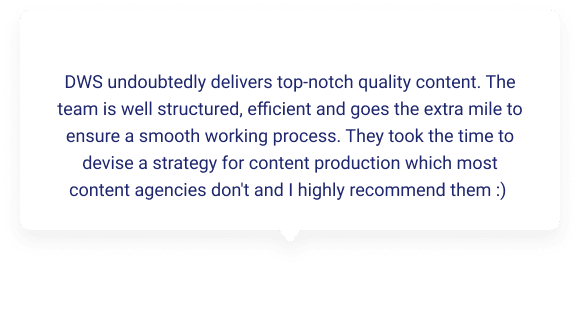 Angel One
Manager, Content Marketing
Content Writing Services Dum Dum
Dumdum is a large suburban area on the outskirts of Kolkata. Its location near the airport has made it a viable option for sprawling multiple companies. However, irrespective of size, various small and medium scale companies are coming up in this region.
However, due to fierce competition of standing out in the marketplace, companies are looking for various marketing strategies. Out of those, content marketing seems to be a feasible option for many. As in recent times, people have turned to the online world for almost all their needs.
Hence, we at Das Writing Services are here to offer you high-quality content writing services in Kolkata and help you build a strong online presence. You can get the best web content writing solutions from our team. It will help you gain the upper hand in the prevalent competition and generate prominent leads as well.
Benefit of Quality Content?
Marketing your products and/or services on the online platform helps to bridge the gap between sellers and buyers. It creates a connecting channel to facilitate two-way communication. Nevertheless, for such benefits, all you require is quality content.
You may, thus, hire a copywriter or a professional content writing company Dum Dum to get the job done. These companies have the best professional content writer in their team who is aware of the market trends.
With the help of quality content, you can communicate the importance of your products and guide your online marketing campaign in your desired direction. Properly framed informative content also builds trust between the company and its customers.
What Do Professionals Offer?
As already mentioned, a professional content marketing agency Dum Dum has some of the refined writers under their umbrella. Their website content writer curates content based on Google algorithms, which rank the web pages on SERPs.
To rise on the SERPs through copywriting, article writing, social media posts, guest posts, etc., you need to hire an experienced SEO copywriter Dum Dum. They are experts in framing all kinds of content that you may require to boost your digital presence.
A standard content writing company in Dumdum also provides you with genuine information in the writings. This ensures that your readers get access to exactly the information that they were seeking. Altogether, your page gains popularity and attracts more readers.
The best part is you need not waste your time searching for such a company as you already have found Das Writing Services Pvt. Ltd.
Why Select Our Services
We at Das Writing Services are a team of excellent writers and editors delivering SEO friendly content that are:
Delivered on time
Plagiarism
free
Void of grammatical errors
Adhere to clients demands

Get in touch with us