Metaverse is a recent global sensation. It is an idea of a virtual universe that contains multiple virtual spaces. One can play games, socialize, and even buy virtual living spaces here. Therefore, the metaverse connects different websites in real-time and provides a network that is accessible virtually.
The metaverse concept is derived from the science fiction novel Snow Crash by Neal Stephenson. From this imagination phase, it is now growing rapidly among the common people for its extraordinary features. In certain virtual reality games, one can witness features of the metaverse.
Apart from gaming and socialization, one can trade cryptocurrency and financial transactions and even promote your business. You need to understand their beneficial features to get the most out of metaverse marketing strategies.
Features of Metaverse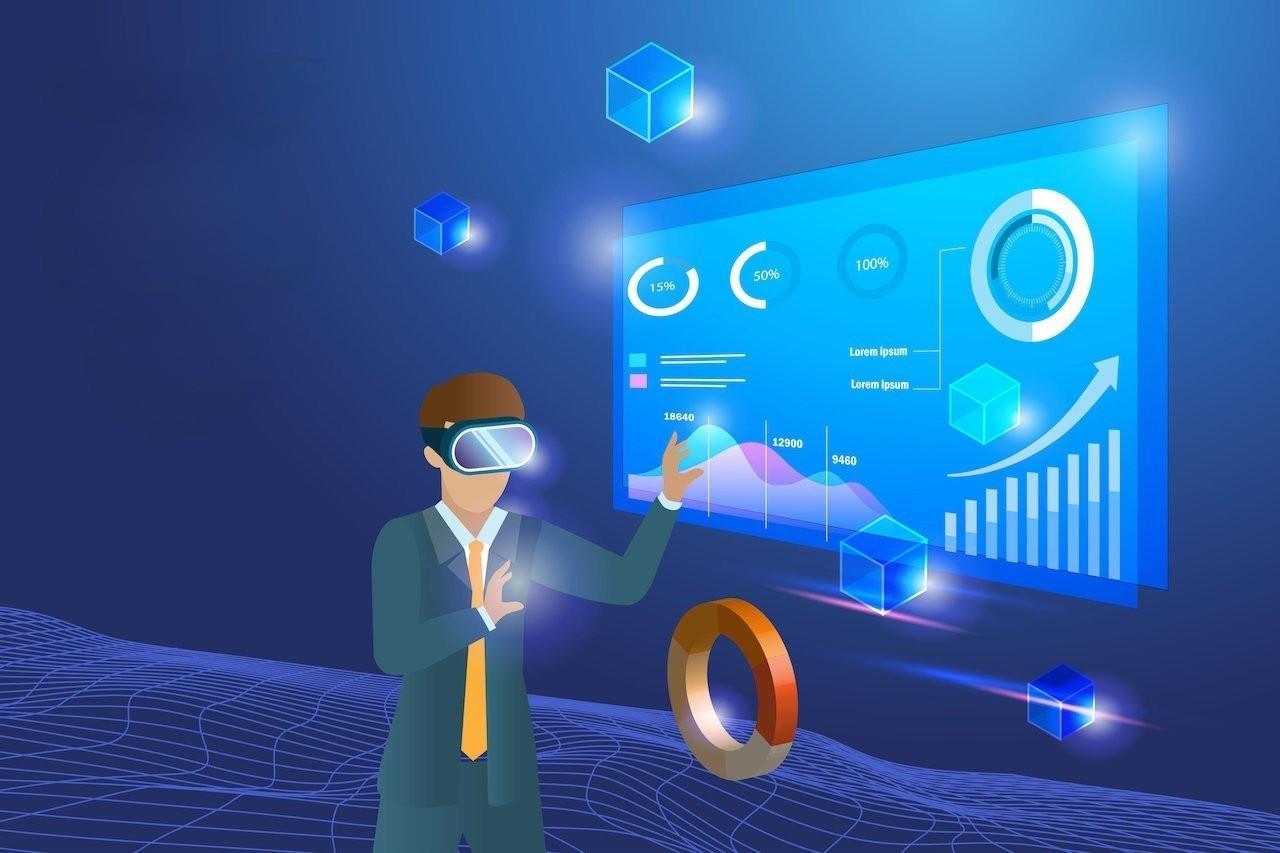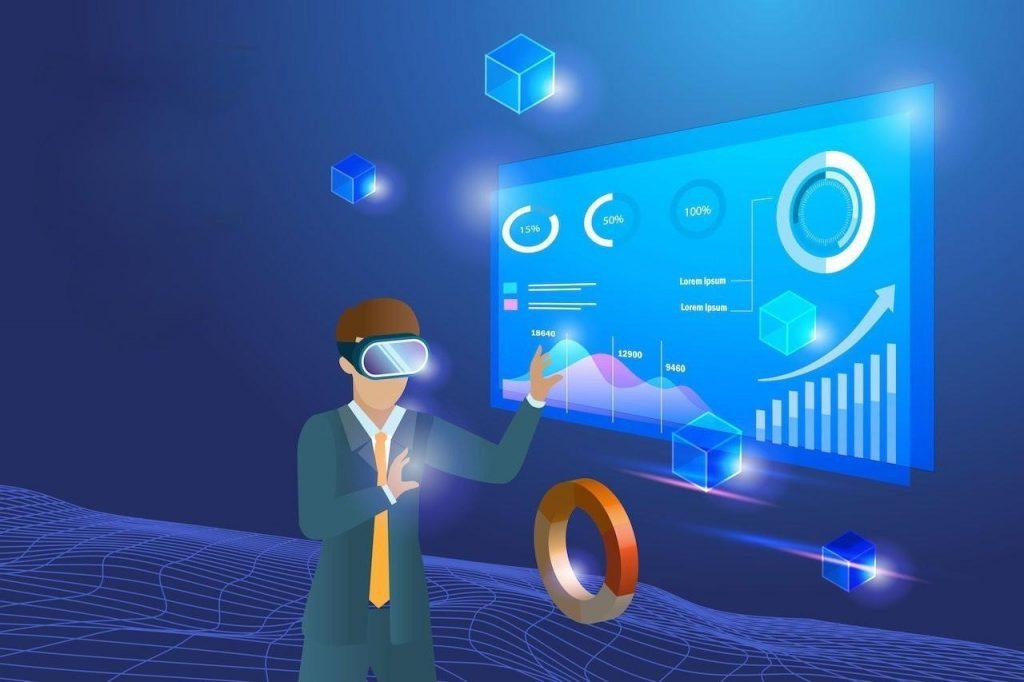 Every famous social media biggy continuously invests in the metaverse for its attractive and beneficial features. For this, common people are also gaining faith in the metaverse. Some attractive features of metaverse are as follows,
Great Infrastructure
When talking about infrastructure, metaverse has included all the latest technologies. These are mainly 5G connectivity, cloud computing, and high-tech materials like GPUs.
Digital Avatars
Another highlighting point of the metaverse is digital avatars. Digital avatars are focal elements in the design of the metaverse. These can be used in the following ways:
Users can use them to express their emotions uniquely
People can create digital replicas of their favourite heroes
Avatars can give an interactive and immersive experience
In addition, metaverse avatars can create an extraordinary effect in games. The fact that a huge number of audience creates their digital avatars in the metaverse, shares their knowledge, and interacts with each other is truly revolutionary.
Continuity
Metaverse does not stop anytime. For example, other players will continue if you stop playing a game with multiple players in a virtual world. That means this world is persistent with all its real-world-like features. Therefore, it continues just like our day-to-day world with out-of-the-world attributes.
A Field of Experience
The metaverse is evolving every day. It is like a vast world with progressive technological facilities but without experience. Therefore, it is trying to give a roof to all worldly experiences. Here, everyone can share their knowledge which will eventually help others to learn new things.
Security
Like all other social media platforms, metaverse has some ethics and etiquette. These are helpful for security purposes. Though it is under development, metaverse is the first choice of many companies for its special security features.
Decentralizations
Nowadays, maximum business owners focus on decentralized markets because of its transparency and huge profit. In addition, decentralization allows users to buy or sell digital assets directly from each other.
In the metaverse, decentralization is supported by famous technologies such as blockchain, artificial intelligence, edge computing etc. Here users can get a maximum hold on their digital assets and gain huge profit in marketing.
By analyzing the features, you can understand that metaverse is not only a place of entertainment; rather, it can offer more. Especially for marketing and business, its contribution is huge.
Let's discuss it in the next segment.
Top 5 Metaverse Marketing Strategies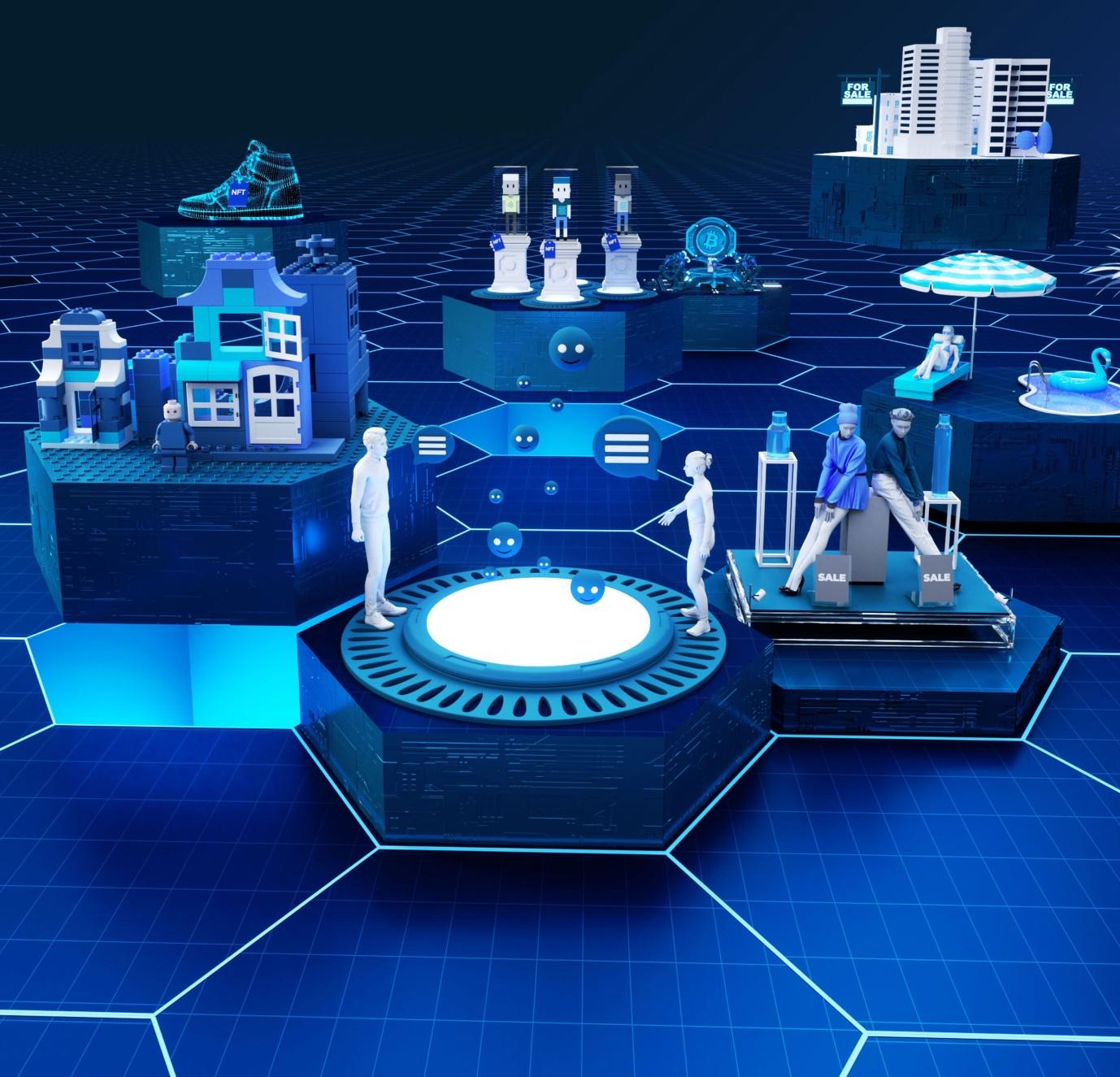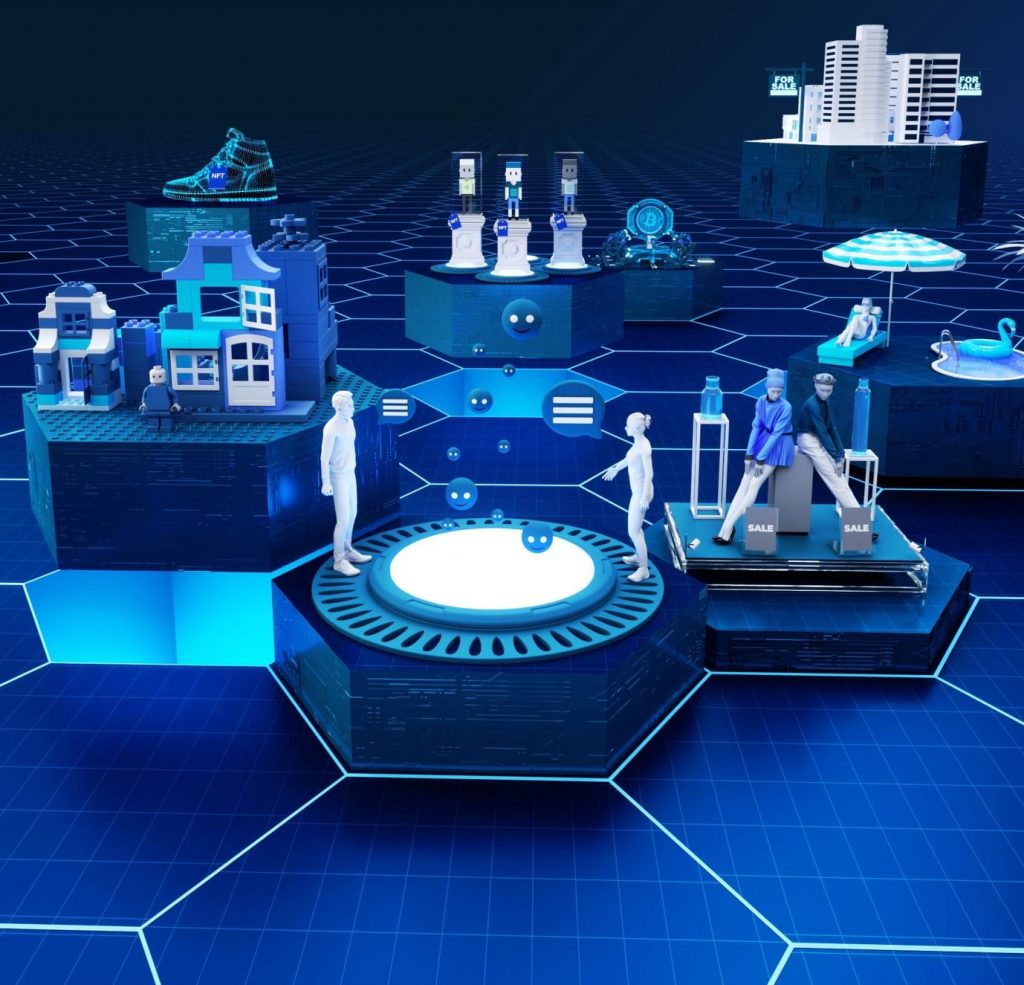 With a growth of technology, the field of digital marketing is also expanding. Therefore, adopting the new technologies is mandatory for digital marketers, along with writing proper content for social media Hence, in the present time, there is nothing more beneficial than using augmented reality as a medium of propagating your business.
However, the question is how to get the most out of this virtual world?
For this, marketers need to be updated with the latest inventions and additions to the virtual world. In addition, they should also know whom to target, the Millenials or the Gen Zers. As these generations are involved in different fields of the metaverse, especially in games like Roblox, marketers should focus on these areas. In this context, let's discuss some strategies that can be superb helpful for business owners to market their business in the metaverse.
Selling Digital Assets to the Avatars
The study has shown that digital avatars are hugely popular in the virtual world for their intrinsic value. People are spending more money on the manifestation of their digital avatars. Therefore, marketers can target retailing digital goods to these avatars. This will work like D2A marketing in the metaverse, similar to the marketing happening in the real world. For example, Gucci has sold a digital bag in Roblox for $4000.
Marketers follow the below-mentioned techniques to sell digital assets:
Partnering with online gaming platforms to make the digital outfits that match the gaming experience.
Business owners can turn these virtual goods into NFT to trace their distribution and production. This can help you easily sell your goods online and send profits to your wallet.
Business owners can give users an experience of augmented reality or AR. In addition, it also has been seen that people are more interested in trying something by experiencing that in AR.
With D2A marketing, users can get the benefits like,
Fast supply
Intriguing shopping experience
Sustainability
Advertising Naturally
People generally do not like advertising; however, it is the central idea of marketing. Therefore, marketers should be very careful while presenting their advertisements in the metaverse. They need to insert the advertisement in such a way that it engages the audience and markets different products at the same time. Therefore, choosing a gaming platform is one of the most impactful ways. The tactics involved in it are as follows.
One needs to choose the audience carefully before starting advertising. This is because only the right audience category can relate to your advertisement.
Next comes the platform of advertising. The companies need to be very specific about the gaming platforms as they can lead to potential customers. For example, mobile gaming platforms can lead to casual customers, while desktop games can lead to mid-core gamers.
Choosing the format of the advertisement is necessary.
The benefits of this strategy are,
Improved user experience
Better handling of campaign
Robust engagement and views
Set Up Your Digital Shop
This metaverse ecosystem is a technologically advanced extension of the real world. Therefore, you can do everything that you do in the real world in metaverse with better execution. So if you are willing to sell your goods digitally, why not open a virtual shop?
A virtual store consisting of digital goods can help build a strong connection between your customers. Different companies can establish virtual shops in different games to gain maximum exposure. The techniques to do so can be:
Firstly, business owners need to choose the digital platforms where they can open their platforms. An example of a visual store platform is Obsess.
Determining the size of the 3D store is important. This depends on how big a company is and how much traffic they want. For example, Net-A-porter has made an entire island in the Animal Crossing game to feature its services.
Making the whole process engaging is important. For example, the virtual exhibition of Gucci on Roblox allowed the audience to get an immersive experience of the online store.
The benefits of this strategy are:
Great reach and traffic
Better customer experience
Brand exposure and better interaction.
Creating Immersive Ambience
One great thing about metaverse marketing strategies is creating an immersive experience for the audience. As this platform is all about great technological ambience, brands who are more into this can gain maximum visibility in marketing. Some of the ways to do so can be,
Presenting advertisements in the form of games can be a unique method for engaging the audience.
Arranging live concerts on metaverse can entertain and hook the audience at the same time.
The benefits of this type of metaverse advertising are:
It gives a long-term better outcome
Huge reach
It is appropriate for all types of industries
Parallel Marketing
A virtual world is a technologically driven version of the real world. Therefore, marketers can try to implement the techniques they use in marketing in the physical world. The method will authentically make a brand visible to its potential customers. The benefits related to it are:
It reduces the cost of the supply chain and the risk factors
Increases brand engagement
Great user experience
Conclusion
Therefore, these were some globally accepted metaverse marketing strategies to help a business grow tremendously in the virtual world. Everything in the metaverse is in huge demand, from collectables to luxury digital assets. Thus, choosing the platform and its unique elements can give any business-wide exposure to a huge audience.
Although this immersive technology is in the early stage, with everyday progression, marketers can consider the metaverse as a future of marketing. Only the right approach and techniques can lead them to the peak of success.