It is estimated by 2020; voice searches will account more than half of all online searches.
With such a significant increase in voice search trends, it is predicted that voice searches will have a massive effect on virtual marketing. It is prompting to look at SEO and how search engines operate, in a new light.
Voice search is altering the way consumers look for things on the Internet.
This is why, digital marketing companies realise that to keep up with the changes, and they must change their perception of voice search to stay relevant in the market.
Changes that took place in the digital marketing platform
Mentioned below are some of the significant changes that have taken place, in the current digital marketing scenario-
Voice search trends boosted the growth of the mobile-oriented environment
At present, approximately 50% of the Internet's traffic originates from mobile devices. This is why; digital marketing companies have stressed the importance of adoption of the mobile-first approach to internet marketing.
Although voice searches are mostly conducted on Google Assistant and Siri, yet it is fast implemented in smart devices like Echo Dot that uses Alexa voice assistant to solve queries. This is why business needs to expand its voice search reach beyond than just mobile handsets and tablets.
However, emphasis must be made on creating a mobile and tablet friendly website that uses voice search. Without this, marketing companies will face severe repercussions from Internet users.
For example, 40% of consumers are less likely to purchase from a firm devoid of voice-search capable websites or applications. Voice search 2019 trends predict almost 70% of online shoppers are more likely to buy from a company with a voice search for optimised sites and applications.
Focusing more on featured snippets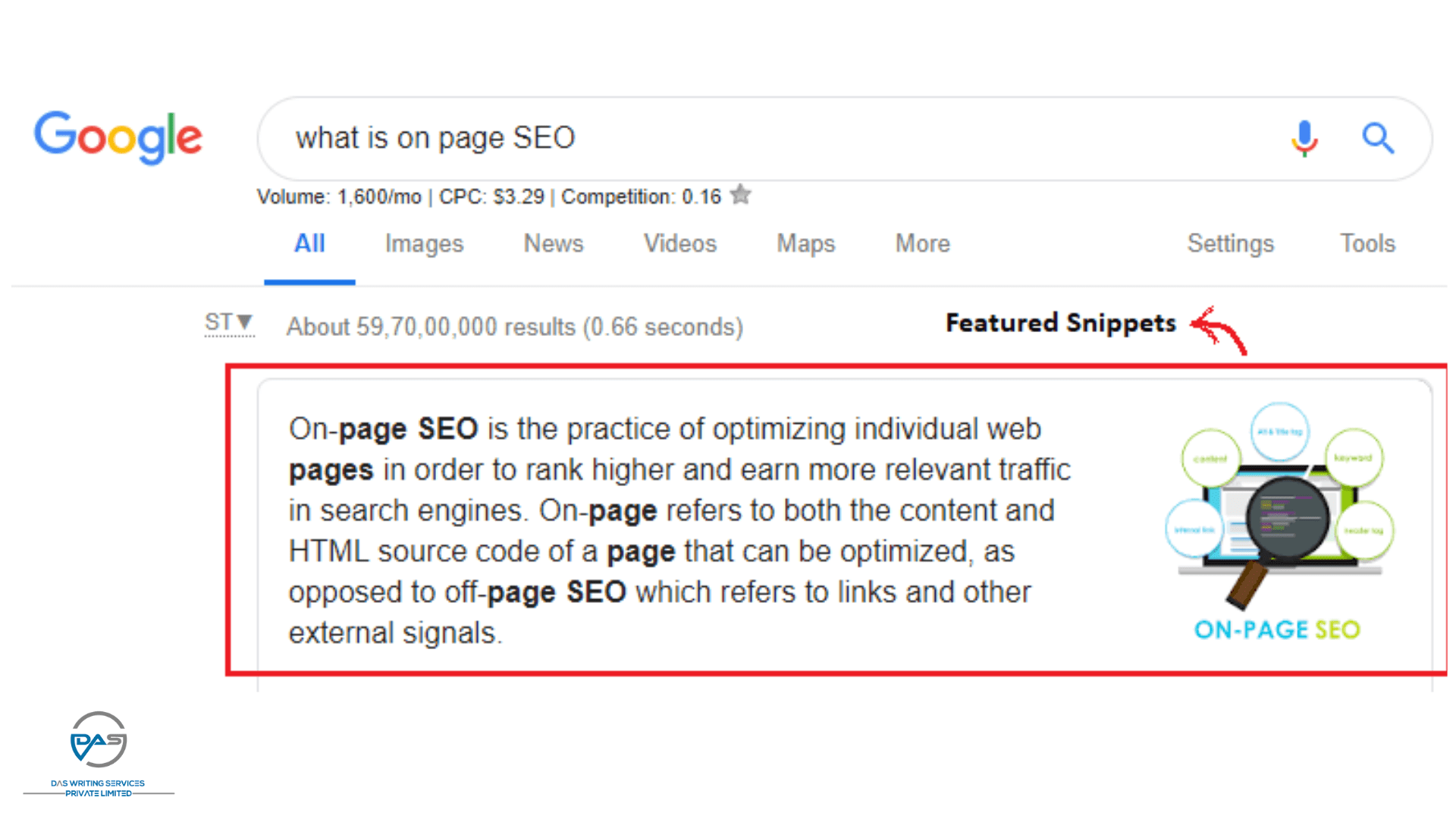 Whether it is Siri, Google Assistant, Alexa or Cortana, you're accustomed to how these voice assistants work. For example, you ask, "Hey Google, show me the nearest Barista". A pop-up in the shape of snippet immediately appears. Siri, then, reads out the featured snippet from your search result.
So, you see Google assistant android focuses on the snippets rather than on the entire search result. It is estimated that by 2020, 50% of searches will rely on the featured snippets.
Hence, it is evident that digital marketing needs to focus on earning featured snippets. However, businesses can't win featured snippets in overnight. So, companies are staying ahead in the digital marketing game by investing in voice search optimized content.
They're hiring content writing agencies to develop voice search optimised content by next year. So when 2020 knocks on their door, they'll be equipped to reach their target audience.
Incorporation of AI (Artificial Intelligence) due to voice search trends
Many digital marketing companies are applying artificial intelligence in adapting to voice searches. With the help of AI, businesses could compile and analyse extensive data for actionable insight.
At present, there are more than 1 Billion voice searches per month, amounting to a tremendous amount of data.
The challenge here for most digital marketing companies is to generate AI-based content. It poses a program for many digital marketing firms to keep up the voice search trend. They'll need to outsource the service.
Securing the Position Zero value
If you're accustomed to featured snippets, you must also know they occupy the Position Zero in your search result.
Digital marketing strategists also aim to secure the Position Zero spot. If your company ranks in Position Zero, your online visibility maximises significantly.
Even better, you reduce the CTR (click through rate) by bagging potential traffic from first search results. It's a win-win situation for your business, as you're gaining online visibility and taking away traffic from your competition.
Position Zero in voice search trends holds tremendous potential, and SEO analysts predict it will only increase in the upcoming years. As its worth increases, there will be intense competition to catch the Position Zero.
If your business wants to keep up with the recent trends, hire content developing agencies to develop more Google assistant optimised content for Position Zero. You can also partner with a digital marketing agency that specialises in voice optimised search.
What do voice search trends mean for SEO?
Digital marketing is moving towards generating leads and converting them into potential customers. While the lead acquiring took place via text-based searches previously, recent voice search trends indicate a massive shift towards lead generation via voice. So, to grow your business, digital marketing should be optimised to keep up with the effects of voice searches on SEO.
What do the stats say…?
An estimated 55% of customers use voice search to find local businesses online. Besides, approximately 70% of users conduct voice search daily to find newly opened restaurants or to check local movie timings, etc.
People are increasingly relying on voice assistants like Alexa voice assistant and smart speakers to conduct day-to-day activities.
Be it "Find nearest coffee shop open now" or "Nearest auto repair shops", it is regrettable to not incorporate these 'smart' practices into your marketing strategy. This is why digital marketing agencies need to emphasise on producing voice search SEO contents shortly. This rapid growth of voice-backed searches continues to evolve and is shaping the future of SEO.
Voice search- a must have requirement currently
With over 1 Billion Google voice search online in 2019 so far, the significance of voice search in the days to come can't be overlooked. Digital marketing enterprises are finding new potential in voice searches as more consumers are using it to see the latest products and services.
"If you're a business owner ignoring voice-based search, you're ignoring a potential source of income", says a market expert.
Voice search has become the new standard service in digital marketing. Whether you own a local business store or an e-commerce portal, voice searches offer enormous value and a pathway to reach the target audience.
According to a survey conducted in 2019, maximum users want enterprises to focus on voice search. The study also conveyed more than 50% of users wish to shift to voice-enabled mediums to receive brand deals and promotional updates.
Hence, voice search trends are forcing the brands to provide them with a reason to buy your products and services. For a company that wants to maximise its sales and revenues, voice searching offers a smart way to achieve it.
It's time you incorporate voice search optimisation with your digital marketing strategies.
Voice search trends are changing the scenario of content marketing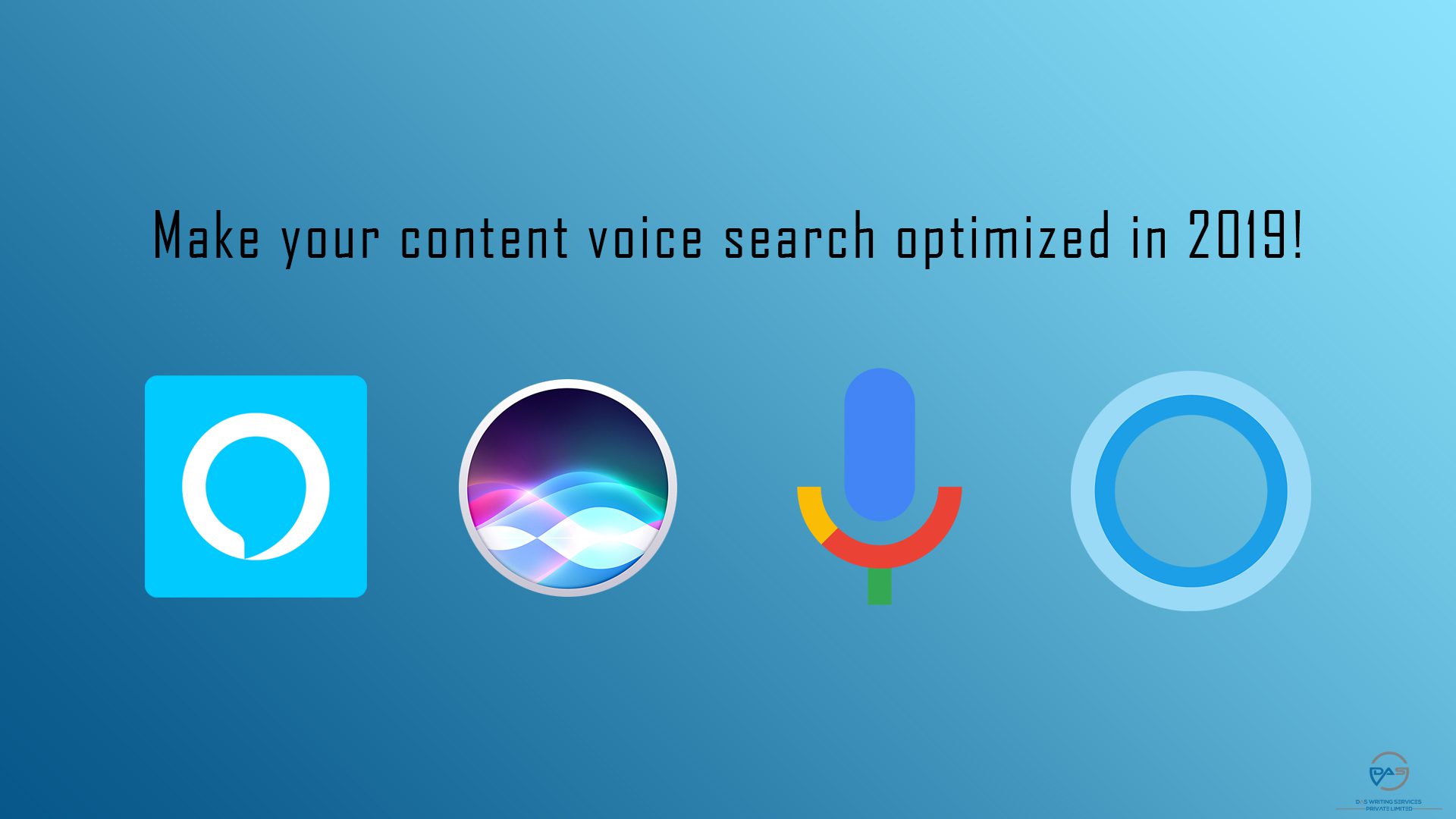 Content is king, and it's never been grander than right now. Digital marketing has been nurturing it for the last couple of years as a second wind after SEO.
However, only the right type of voice search optimised content will allow you to make a mark. Just optimising content with long tail keywords will only be appealing to a discerning voice searcher. Along with it, there's a need for a more humanised, conversational approach in your content.
Thus, digital marketing companies are outsourcing from numerous content writing agencies to make Google voice optimised, and Siri optimised content.
This leads us to the next aspect – UX designing.
Voice search trends gave birth to UX design
Industry experts believe it, that voice search is responsible for the concept of UX design.
As technology got integrated into our daily lives, the need for seamless, personalised user experience became more apparent. More people are using Google voice search and Siri voice search as they're more straightforward and short. Today's generation is busy multi-tasking, so the need for curated content is on the rise.
Today's users demand brief, snappy insights into the queries they're asking. This call for a simplistic and user-friendly experience, thus, prompts the birth of UX design.
Effects of voice search on digital marketing platfroms
It has changed the scenario of SEO
It has become an incomprehensive part of digital marketing services
It boosted the growth of the mobile-based environment
It optimised the way contents were made, making it more humane and conversational
It paved a way to improve conversion rates
It gave us a deeper understanding of consumers' intent
It introduced UX design
It promoted the creation of smart devices and improved searching online
For most, the answer to where voice search trends are leading to cannot be concretely presumed. One thing for sure, it will change the landscape of digital marketing significantly. Voice search changes the way; search engines understand how humans search. The efforts of companies to keep up with this trend are evident from the mentioned statistics. While most digital marketing agencies have already equipped themselves with the knowledge of voice search, some are still figuring out the basics.
Summing it up
However, it can concretely be stated that if your business is not optimized for voice-based search, you're trailing behind in the digital 'game'. It can almost be guaranteed that you'd lose huge traffic, sales and a lot of potential customers!