Content marketing guru, speaker, and author Joe Pulizzi once said, "Before you create any more content, figure out how you are going to market it first". As known by everyone, traffic is the essence that every online business needs. The success of an online undertaking depends hugely upon the amount of traffic it can generate. This has given rise to a subject of hot debate – SEO vs advertising, and which one should a business opt for.
Though both their goals are the same, they require different techniques and methods because they are two different concepts. To succeed in their business, marketers must know their strengths and limitations and correct them accordingly.
However, the choice between SEO and advertising entirely depends upon the target of an organisation. Dig deeper into this article and get the answer to all your questions!
SEO vs Advertising: Which is Better for Your Business?
The answer to this question depends entirely upon the goals and targets that an organisation has set. Both bring legitimate traffic; however, there are some instances where one may make more sense than the other:
1. Your business has an innovative product
If your organisation has produced a unique product that is unknown to a large fraction of internet users, you will have to make people search for it first. This will be different if you are targeting organic traffic. You will have to target such topics that users already know and search for in terms of organic traffic.
Hence, it would be better to use online advertising to build traffic and let people know about your innovations in this scenario.
2. Your intention is to sell
If you are building a website with the sole purpose of selling and wondering about SEO vs advertising, then SEO could be the perfect strategy for you. Buyers favour SEO as the owner does not have to monitor the campaign actively. Once a business ranks in the SERP, it reduces the toil as compared to ads. One of the reasons behind this is the vicious cycle of SEO strategy.
Websites ranking in the top positions bring more and more traffic over time. And, as links correlate with rankings, the position stays put and increases with time.
With advertisements, you have to constantly manage the campaigns. Also, if the ad stops working, the business will gradually die.
3. Your intention is to promote commercial content
In general, people do not want to link to standalone web pages like landing pages. To rank in organic search results while promoting commercial content, you'll have to consider using an SEO strategy like the middleman method.
4. You are gearing your website for promotional purpose
Are you preparing for the promotion of a one-time event?
SEO might not be the right strategy for this purpose. This is because acquiring ranks takes time, which you might not have in abundance. In this case, you might want to opt for advertising to notify the users about your event and gather traffic on your website.
Pros and Cons of SEO Campaign
A major part of SEO relies on figuring out what the search engine considers important. If you are still confused about SEO vs advertising, take a look at the advantages of SEO –
Organic traffic stays for a long time
As long as you can maintain a high rank in Google, you will keep on receiving traffic.
Advertising is like an open faucet. As soon as you close the tap, the traffic slows down. This is why numerous businesses prefer SEO for long-term results.
SEO is cheaper in long-term
SEO is by far the most affordable strategy to increase the traffic to a website. Moreover, proper implementation of search engine optimisation can yield better ROI. You can see for yourself that the cost of SEO is not the cheapest, but definitely, more efficient.
Cons
SEO takes time and effort
Several surveys suggest that search engine optimisation takes time for pages to reach the desired position. Even the best pages take 2-6 months to rank in the top 10. See for yourself.
So, if you are in a hurry, SEO might not be the one for you.
SEO requires original and authoritative content
When it comes to learning, linking, sharing online, people tend to be drawn towards original content. Therefore, to rank well, you will need to research the content well and then opt to publish. This role is very important for every business. We are the best content writing agency in India, you may ask us for any query.
Pros and Cons of Advertising
To understand SEO vs advertising better, you should know the benefits and shortcomings that ads bring for an online business.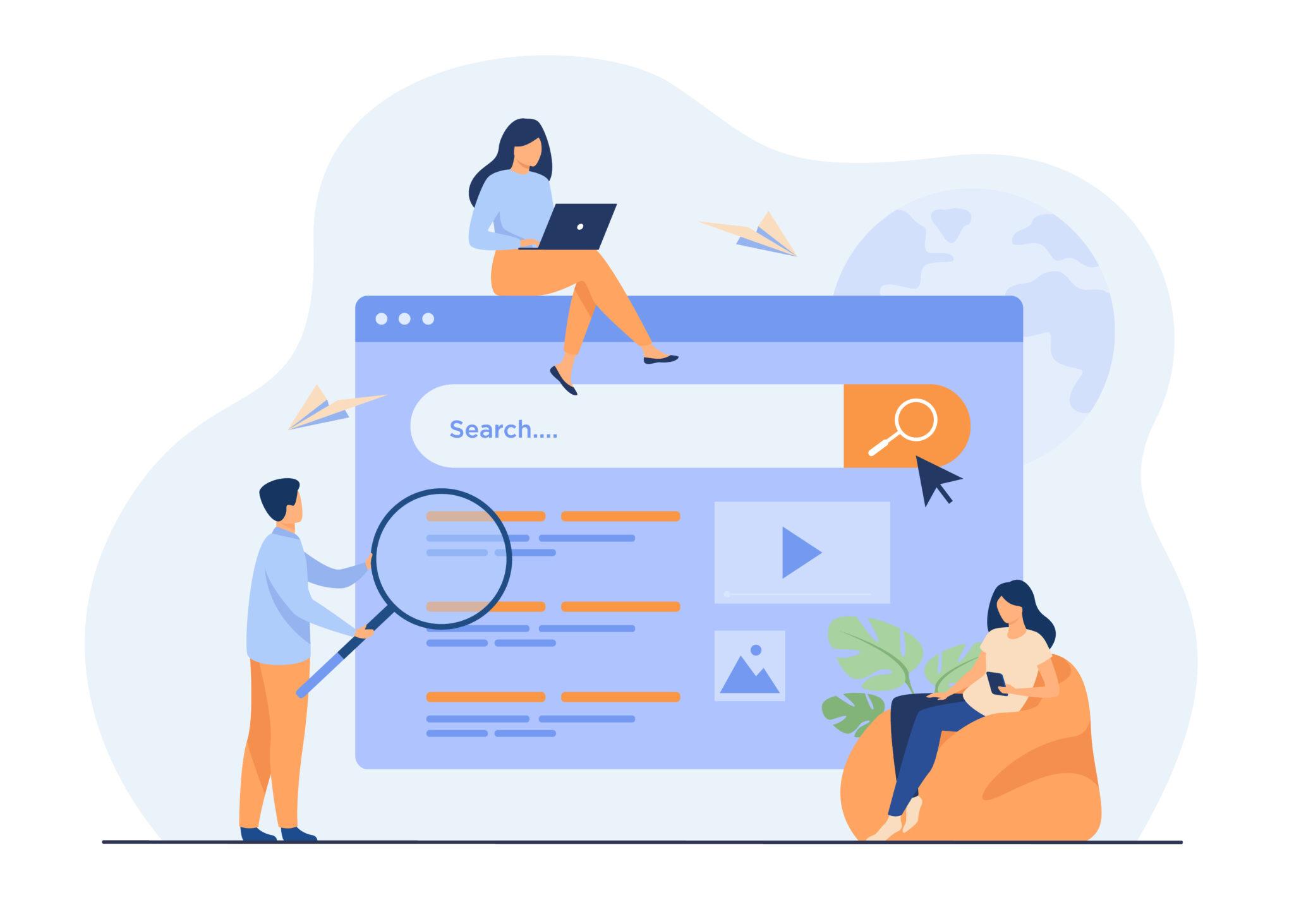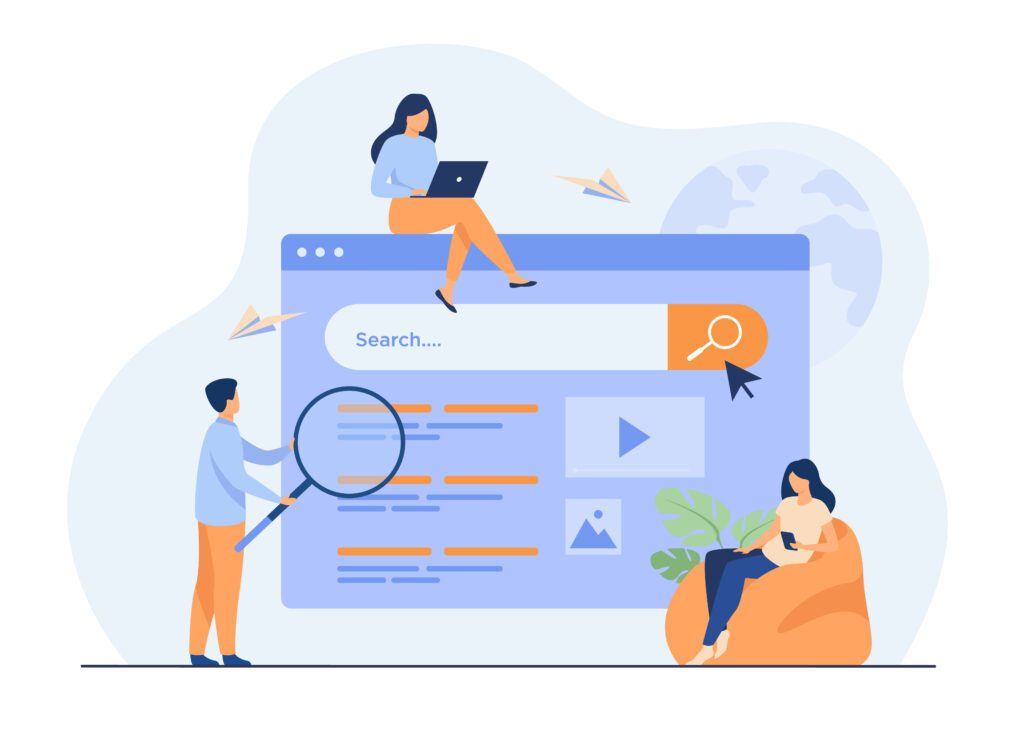 Pros
This is probably the most noted advantage of ads. SEO takes time to work, and ads don't. So, if you do not have much time to spare, try opting for advertisements.
With ads, you can play around with different types of data and choose your target audience. This is called granular targeting.
Using this method, you can control and pay for only the people you want on the website.
Running ads can get you seen by people on the internet. And, as ads are comparatively easier to understand and conduct, they result in better revenue generation over time, provided that the ad keeps running.
Cons
Ads can be an expensive affair
If you are running a competitive business, ads can be prohibitively expensive, as shown in the image.
Banner blindness can lead internet users to ignore banner-like information. Hence, you'll have to create continuous copies and refresh your existing ads to make them work in the long term.
To Wrap it Up
To conclude, we can say that the debate between SEO vs advertising is not even a thing. Both are important depending upon what a business wants. An optimal approach to generate an integrated search result requires equal contribution from both Advertising and SEO. To succeed online, you need to be mindful of the company's goals and achieve them efficiently by developing a holistic search engine strategy.